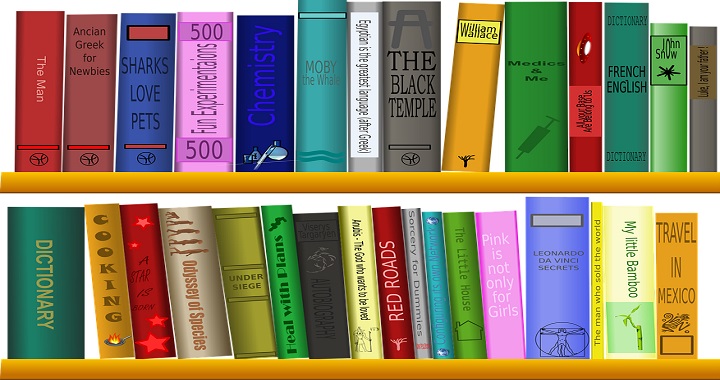 Book Club Rental
October 11, 2017
Optimus Learning School offers book club classes to all of our students. Originally when we offered students our book club class we required them to rent books from their local library. The problem with this is that many parents did not have time to take their kids to the local library. Optimus Learning School wants to make it convenient for both the parents and the children to have access to the books we assign.
We are now allowing students to rent and borrow books from Optimus Learning School's library. There is a copy of all of the books we assign to students in our Optimus library. Now that Optimus Learning School is allowing students to borrow books, students will never have to worry about not being able to find their book club textbook.
When students borrow a book from our library all they have to do is provide a $10 security deposit. Borrowing the books is completely free. Just in case the student never returns the book, the $10 security deposit will help us buy a new book to replace it. After a student returns their book to Optimus Learning School's library, they will be given their $10 security deposit back. Come rent a book from Optimus Learning School's awesome library!
Tagged:
At Optimus we strive to instill a balance between the values of discipline and critical thinking. We are dedicated to this philosophy because we believe that it will enable students to grow successfully as individuals and in their academic careers. Optimus Learning School offers an after school program in Brea such as math help and homework help. Optimus After School Program in Brea serves Brea, Fullerton, and Yorba Linda/Placentia areas. Optimus Learning School also offers SAT, ACT, PSAT, AP, IB programs in Brea. Our classes have a small ratio, with an average of 4-5 students per teacher. We offer such classes as AP Calculus, AP Physics, AP Chemistry, AP Computer Science and various other AP classes. Students can enroll in our daily tutoring service or our once a week classes. Optimus Learning School serves Brea, Fullerton, Yorba Linda, and Placentia areas.