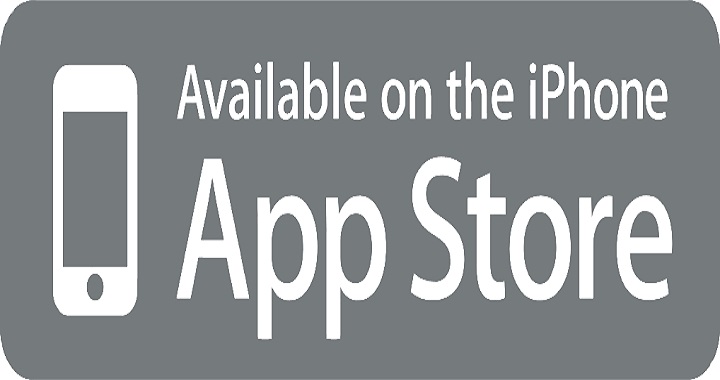 Optimus Learning School | MYOLS APP
November 13, 2017
Optimus Learning School has developed an app to inform parents about all the information involving Optimus Learning School. The app is called MyOLS. Now that we have this app parents will be able to know when their child is picked up, who picked their child up, etc. This all new app will allow the parents to see their child's specific class time schedule. Along with seeing their class schedule parents will be able to see exactly how their child is behaving and performing academically. The reason we have created this app is because we do not want parents to worry about what their children are doing when they attend Optimus Learning School.
MyOLS is a very safe app that will help increase students safety. With the click of a button on your mobile phone, parents will be able to know their children are safe and Optimus Learning School is taking care of them. Optimus Learning School is passionate about customer service and many parents want to know exactly when their children are picked up. We have worked very hard in the past to make sure parents knew their kids were safe and now we have found the best way to assure parents of their child's safety.
All of our teachers have undergone a legal background check to make sure they are the safest people for the job. Our teachers at Optimus Learning School have successfully passed the background check. Safety is always on our mind and we are creating the best and safest learning environment for kids.
Not only can parents see all of their kids' academic progress while they are attending Optimus Learning School, they can also send a message to us if they have any concerns about classes. This app is very convenient for parents because all they have to do is download the app and they have direct access to exactly what is going on. Parents will be able to access Optimus Learning School's holiday schedule and Optimus eLearning School. (Parents can find out eLearing quiz scores through MyOLS app.)
We are encouraging all of the parents to download the MyOLS app so they can know exactly when their kids are being picked up, who picked them up, what they are doing here at Optimus Learning School. Please go into the app store and download the new MyOLS app. Thank you for choosing Optimus Learning School!
Tagged:
Optimus Learning School is a tutoring center in Brea serving Fullerton, Placentia, and Yorba Linda. Since 2008, we have been helping students from kindergarten through high school achieve their academic goals through our various programs such as our home school, after school program, homework help, and private tutoring. We also offer seasonal programs such as our popular summer camp. There are many enrichment classes year-round, such as coding, STEM, piano, and art which will help shape creative and well-rounded students. Are you ready to kickstart your child's education? Send an inquiry form or contact us today!