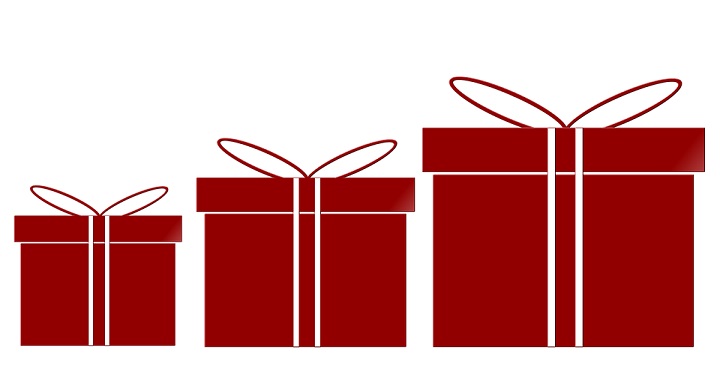 After School Program in Brea
No Gift Policy
November 27, 2017
The holiday season has finally arrived! During this time of the year it is common for many students to bring gifts for their teachers to show their appreciation. Here at Optimus we do not accept any gifts whatsoever. The only thing that teachers will accept is a nice holiday card.
We understand that many cultures and families like to give gifts during the holiday season. Our teachers understand the No Gift Policy and will not accept any gifts. If a student leaves a gift for a teacher, the teacher will return the gift the next time they see the student. If students like to show their appreciation, a card is the best way to do that here at Optimus.
Teachers practice and demonstrate equal treatment to all students they come in contact with. When people start receiving gifts they start to create a bias and that may affect their judgment. To be completely safe that nobody creates a bias, we have implemented our No Gift Policy. M any people have tried to bring gifts into Optimus and they have all been returned. We thank you for all of your appreciation and understanding!
Tagged: After School Program in Brea
At Optimus we strive to instill a balance between the values of discipline and critical thinking. We are dedicated to this philosophy because we believe that it will enable students to grow successfully as individuals and in their academic careers. Optimus Learning School offers an after school program in Brea such as math help and homework help. Optimus After School Program in Brea serves Brea, Fullerton, and Yorba Linda/Placentia areas. Optimus Learning School also offers SAT, ACT, PSAT, AP, IB programs in Brea. Our classes have a small ratio, with an average of 4-5 students per teacher. We offer such classes as AP Calculus, AP Physics, AP Chemistry, AP Computer Science and various other AP classes. Students can enroll in our daily tutoring service or our once a week classes. Optimus Learning School serves Brea, Fullerton, Yorba Linda, and Placentia areas.