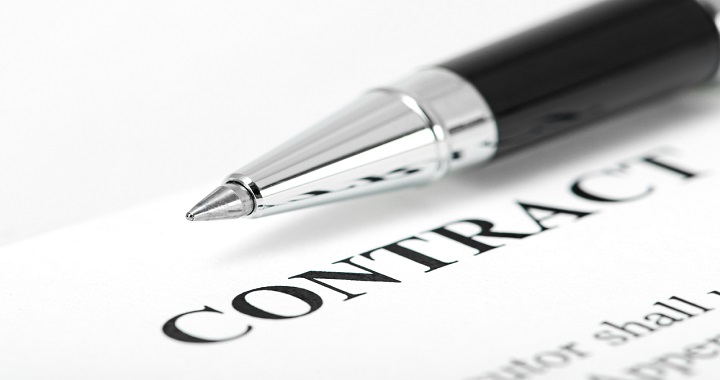 After School Program in Brea
No Contract Policy
November 28, 2017
The norm for most learning centers and other after school programs is to charge parents a non-refundable registration fee in addition to binding their children to a contract period. Companies usually utilize this practice because they are not confident in their products or services. They want to squeeze every cent out of a customer in the chance that the customer is not satisfied and wants a refund. But we at Optimus Learning School are so confident in the quality of our services that we see no reason to charge a registration fee or bind our customers to a contract.
We take the utmost pride in the fact that our parents can freely allow their children to "try Optimus" without having to worry about any contracts or financial commitments. Furthermore, if any parent is unsatisfied with our services, they can stop their child's enrollment and receive a prorated refund as long as a minimum of a two week notice is given.
Optimus Learning School is a great environment to boost your child's learning abilities. Please come stop by or check out our website for more information.
Tagged: After School Program in Brea
At Optimus we strive to instill a balance between the values of discipline and critical thinking. We are dedicated to this philosophy because we believe that it will enable students to grow successfully as individuals and in their academic careers. Optimus Learning School offers an after school program in Brea such as math help and homework help. Optimus After School Program in Brea serves Brea, Fullerton, and Yorba Linda/Placentia areas. Optimus Learning School also offers SAT, ACT, PSAT, AP, IB programs in Brea. Our classes have a small ratio, with an average of 4-5 students per teacher. We offer such classes as AP Calculus, AP Physics, AP Chemistry, AP Computer Science and various other AP classes. Students can enroll in our daily tutoring service or our once a week classes. Optimus Learning School serves Brea, Fullerton, Yorba Linda, and Placentia areas.