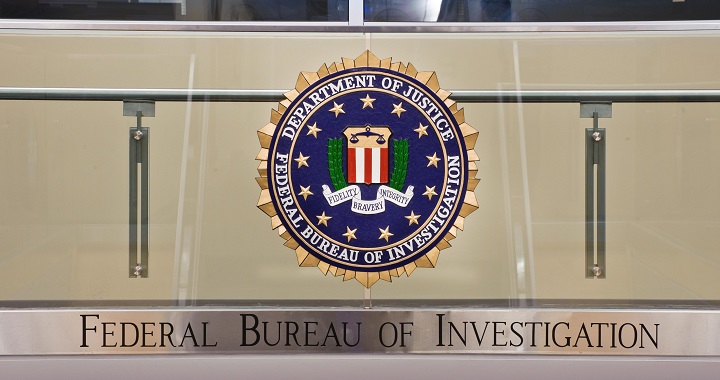 Homeschool in Brea
Homeschool in Yorba Linda
DOJ & FBI Background Check
December 1, 2017
Live scan fingerprinting is a technique utilized by either law enforcement agencies or private agencies to electronically capture fingerprints and palm prints for the screening and recognition of individuals. Even though live scan fingerprinting is commonly used for criminals, we at Optimus Learning School employ this practice as a background check for all of our employees before they are hired. This means that the applicant must get fingerprinted via live scan at a government-approved fingerprinting facility. This check allows us to have access to the applicant's criminal history which indicates to us whether or not the applicant has clearance from both the Department of Justice (DOJ) and the Federal Bureau of Investigation (FBI).
One of the most distinguishable factors that set Optimus Learning School apart from all the other tutoring centers is the fact that we have invested a great amount of resources to have clearance from the DOJ and FBI by live scan fingerprinting. Learning/Tutoring center programs are not required to make their applicants go through a background check and most programs don't use this practice because of the hefty amount of time and resources it takes to get it done. This not only speaks to the quality of our teachers, but it also speaks to the quality of instruction and safety for the students here at Optimus.
Overall, Optimus is one of the most trusted and reputable learning school programs and our parents feel more than safe entrusting their children with us. At Optimus Learning School, we want to give your child the best learning environment possible as well as provide for them a safe and friendly atmosphere and we do that by carefully hiring the best and most trustworthy talent.
Tagged: Homeschool in Brea, Homeschool in Yorba Linda
Optimus Learning School is a tutoring center in Brea serving Fullerton, Placentia, and Yorba Linda. Since 2008, we have been helping students from kindergarten through high school achieve their academic goals through our various programs such as our home school, after school program, homework help, and private tutoring. We also offer seasonal programs such as our popular summer camp. There are many enrichment classes year-round, such as coding, STEM, piano, and art which will help shape creative and well-rounded students. Are you ready to kickstart your child's education? Send an inquiry form or contact us today!