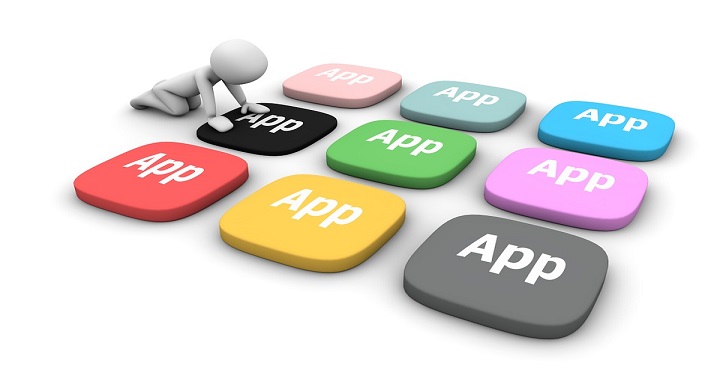 After School Program in Brea
MyOLS App Manual
December 14, 2017
MyOLS App Manual
Here at Optimus Learning School, we want to make parents' lives as easy as possible. We love to receive feedback from parents on how we can improve our program, and we are always making improvements to create a quality and efficient learning environment for students.
After a significant amount of feedback on various aspects of our program, we are very proud to introduce our new app: MyOLS. Instead of having to go to your computer and log in to your account on our website every time you want to check on your child's progress, you can conveniently access this information on your phone with a simple tap. However, it can be tricky navigating around a new app, so we have created a list of the features on MyOLS. These features are designed to keep parents involved and informed of their children's safety, academic progress and behavior. We hope you love this new app as much as we do!
Schedule: We understand that parents have to work, and schools have so many days off. Whether it's an obscure holiday or a teacher conference day, kids need a place to go when they don't have school. That is why we stay open as much as possible here at OLS, even during summer and winter breaks. To see the rare days that we are closed in order to plan your schedule accordingly, you can access our calendar right on the main menu of the app.
Pick-Up: Even when you can't be there, you want to know exactly where your kid is at all times. We understand that, and we want to set parents' minds at ease. That is why we have a check-in system. When one of our drivers picks up your student from school and drives them over to OLS, they will check-in on the app so you can immediately see what time your children left school and who picked them up.
Siblings: Before, parents of more than one student at OLS had to log in to separate accounts to check on their kids. Now, no matter how many kids you send to OLS, you can access their information on the same account. Simply select a child's name on the main menu and everything you need to know will be right there. No logins or passwords necessary.
Status: Once you select a student's name, you will be directed to information about their attendance, homework completion and their behavior status. This is also where you can see individual comments that instructor's may make about your child's academic progress or behavior.
E-Learning: Academic progress is important to us at OLS. Kids should always be learning, and it's a bonus when we can make it fun! If your child finishes all their homework, we have (online) books that they can read. After they finish, they will complete an online quiz to check their comprehension of the book. On the app, you can see exactly what books your child has been reading and what they are scoring on the quizzes.
Homework Concerns: Our instructors take time and care to make sure they are helping your students complete their homework correctly. However, to err is human, and if you do notice a mistake in your child's homework, we want to know about it so that we can improve and learn from our mistakes. On the MyOLS app, you can take a picture of your child's incorrect homework and send it directly to us so that we know right away and can prevent it from happening again.
Blogs: We are always writing new blogs about our program - we want parents to be informed. These blogs are readily available on our website, but to save time, you can access them on the app as well!
Messages: With the MyOLS app, you have an inbox where you can receive messages from OLS. These could be anything from updates and promotions to information about our upcoming summer program or book club. If something new is going on, you will see the notification right on your app on your phone. 
So parents, go download the MyOLS app today! It's simple, it's free, and it's just for you.
Tagged: After School Program in Brea
Optimus Learning School is a tutoring center in Brea serving Fullerton, Placentia, and Yorba Linda. Since 2008, we have been helping students from kindergarten through high school achieve their academic goals through our various programs such as our home school, after school program, homework help, and private tutoring. We also offer seasonal programs such as our popular summer camp. There are many enrichment classes year-round, such as coding, STEM, piano, and art which will help shape creative and well-rounded students. Are you ready to kickstart your child's education? Send an inquiry form or contact us today!