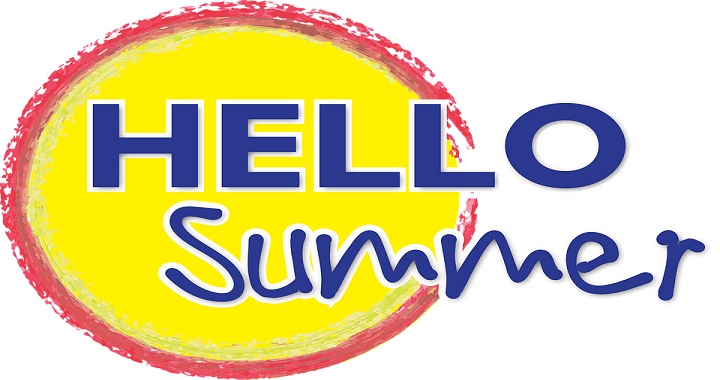 Summer Early Registration Discount
March 8, 2018
Summer is right around the corner and students are beginning to enroll in our summer program. The deadline to sign up for our program is March 31st and space is limited. Once all of the spaces provided are filled up, then Optimus Learning School will stop enrolling students for the summer program.
We are offering a sibling discount to families who have 2 or more kids they want to enroll. The first sibling will receive 10% off of tuition, the second sibling will receive 15% off tuition, the third sibling will receive 25% off tuition, and if there are more than three siblings please make an appointment with our director and discuss further payment options.
During our summer program students will have the opportunity to go on field trips to locations in Orange County. In previous years students went on field trips to Medieval Times, Pirates Dinner Adventure, the beach, and even the movie theatre! Our summer program helps students prepare for the next grade they will be entering. Students will be getting ahead in math, practicing presenting in class, science class, art class, and cooking class. This program is a great way to allow students to have fun and also learn at the same time. Lastly, during lunchtime, students go to the local park and eat their lunch. After they have finished eating, they play at the park for about 1 hour. To make it convenient for parents, we offer lunch to students for only $5 a day. Please let us know and we will accommodate you to the best of our ability.
Hurry in and join Optimus Learning School today. The sibling discount is a great way to save money this summer and spots are filling up fast so make sure you enroll before March 31st to guarantee your spot in our summer program.
Tagged:
Optimus Learning School is a tutoring center in Brea serving Fullerton, Placentia, and Yorba Linda. Since 2008, we have been helping students from kindergarten through high school achieve their academic goals through our various programs such as our home school, after school program, homework help, and private tutoring. We also offer seasonal programs such as our popular summer camp. There are many enrichment classes year-round, such as coding, STEM, piano, and art which will help shape creative and well-rounded students. Are you ready to kickstart your child's education? Send an inquiry form or contact us today!