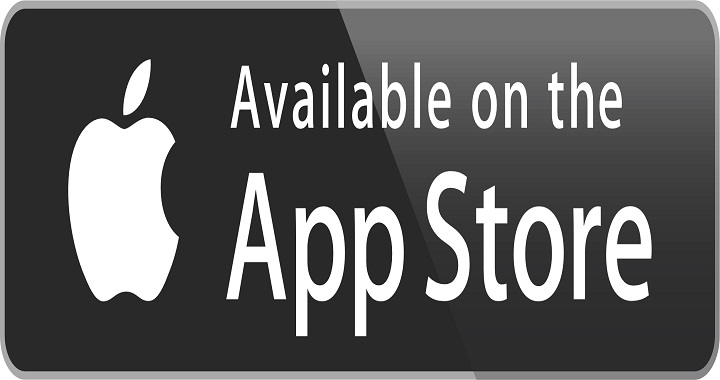 Homeschool in Brea
Homeschool in Yorba Linda
Optimus Learning School | OLS APP
March 14, 2018
Optimus Learning School has created an app called MyOLS. This app provides parents with all of the information they need to know regarding their children's class schedule. When parents are logged into the app they can click the day their child has class and see the whole class description. Things you will find are: attendance, homework, academic status, and behavior status.
We created this app so that parents can easily see what is going on in class. With all of the information on their phone, they can stay up to date with their children's progress. After each class our teachers write an individual comment for each student so parents can read and know what the students went over in class that day. The convenience of our app allows parents to be more aware of what their child is doing and how they can improve.
Along with the app showing class information, it also shows parents exactly what time their children are being picked up from school with our Optimus vehicles. After every pickup our teachers quickly input that they have successfully picked up your kids and a notification is sent to your phone. With this app, parents do not have to worry about their kids being picked up because they are notified every day.
Another important tool our app provides is the ability to display blogs. Every time a blog is posted, the app will send parents a notification. The information contained inside our blogs provides parents with new information that is happening at Optimus. It is highly recommended that everyone downloads our new app so they can follow their children's progress. Come into Optimus Learning School today and ask more about our app!
Tagged: Homeschool in Brea, Homeschool in Yorba Linda
Optimus Learning School is a tutoring center in Brea serving Fullerton, Placentia, and Yorba Linda. Since 2008, we have been helping students from kindergarten through high school achieve their academic goals through our various programs such as our home school, after school program, homework help, and private tutoring. We also offer seasonal programs such as our popular summer camp. There are many enrichment classes year-round, such as coding, STEM, piano, and art which will help shape creative and well-rounded students. Are you ready to kickstart your child's education? Send an inquiry form or contact us today!