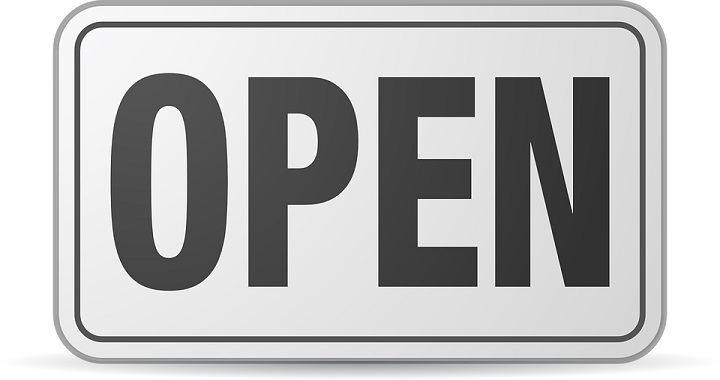 Homeschool in Brea
Homeschool in Yorba Linda
We Open at 8am During the Summer and Non-School Days!
March 22, 2018
Optimus Learning School opens up at 8am on non-school days, spring break, winter break and all summer. We provide this service for parents because we know that students usually begin school around this time and it is very convenient for parents who have to go to work.
During the summer, many parents have to go to work early and the best option for them is to drop their kids off at Optimus. We do not mind opening at 8am because it helps so many parents because they do not have to search for a place to send their kids. Another great addition to this service is that it is completely free! Many parents are surprised we do not charge extra for this service but we love to do so to help out our OLS working parents.
Optimus Learning School has built a reputation to be the best after school program. We provide these services because it is convenient for working parents and it makes them happy. We always want to please the parents that send their kids to Optimus. Come into Optimus Learning School and ask us more about opening up at 8am. Thanks for choosing Optimus!
Tagged: Homeschool in Brea, Homeschool in Yorba Linda
Optimus Learning School is a tutoring center in Brea serving Fullerton, Placentia, and Yorba Linda. Since 2008, we have been helping students from kindergarten through high school achieve their academic goals through our various programs such as our home school, after school program, homework help, and private tutoring. We also offer seasonal programs such as our popular summer camp. There are many enrichment classes year-round, such as coding, STEM, piano, and art which will help shape creative and well-rounded students. Are you ready to kickstart your child's education? Send an inquiry form or contact us today!