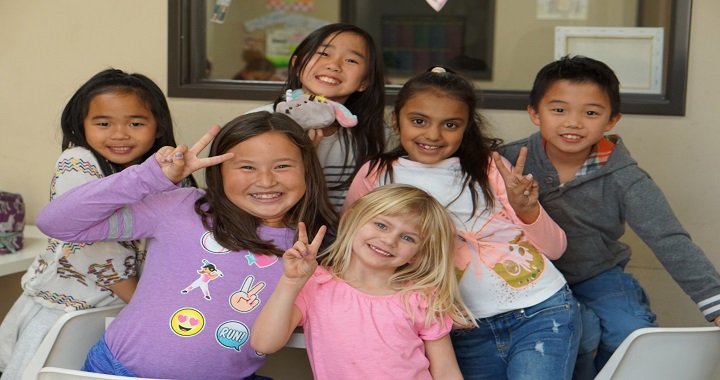 OLS Summer Program
March 27, 2018
During the summer, many parents sign their kids up to come to Optimus Learning School. Our thorough program is designed to help students get ready for their upcoming school year. While students attend Optimus Learning School during the summer, they will go over a wide variety of subjects. Some of the subjects they will cover are the following: Math, English, Cooking, Science, Presentations, and Book Club.
Each day students will begin class at 9am. From 9-10am students will go over a book they were assigned to read. After they finish the book they will be responsible for completing several comprehension questions and vocabulary questions. The reason we do this every day is to make sure students are reading and understanding the book. Many kids think that during the summer they do not need to do any homework or read, but we make sure they do so they are ready when they enter the next grade.
Following their 9-10am class, students will have a class from 10am-12pm where they will be previewing their next grades math class. Since they will be learning next year's math during the summer, they will have a huge advantage when they enter their next class. Many students excel in their math class during the school year because they have already previewed the work during the summer at Optimus. Each day the students will learn a new math lesson.
After their math class, students will eat lunch. Many students enjoy running around and playing at lunch time so we take them to the local park every day. When students are at the park they will eat their lunch. After they finished eating lunch the students can run around and play with their friends for about an hour. We like it when the students exercise because it makes the day fun and exciting for them.
Once lunch is over we have a special activity for students to have fun with. Every day students will have fun learning how to cook a specific food, presenting a fun historic finding, or teaching their friends about a science experiment. It is important for kids to have fun while they are at Optimus Learning School. When students learn how to cook they will find a new passion. When students present in front of their peers they will practice their presentation skills which will help them in the future.
While kids are at Optimus Learning School and they have extra time they will complete their math or book club homework. Come into Optimus Learning School today and learn more about our amazing summer program!
Tagged:
Optimus Learning School is a tutoring center in Brea serving Fullerton, Placentia, and Yorba Linda. Since 2008, we have been helping students from kindergarten through high school achieve their academic goals through our various programs such as our home school, after school program, homework help, and private tutoring. We also offer seasonal programs such as our popular summer camp. There are many enrichment classes year-round, such as coding, STEM, piano, and art which will help shape creative and well-rounded students. Are you ready to kickstart your child's education? Send an inquiry form or contact us today!