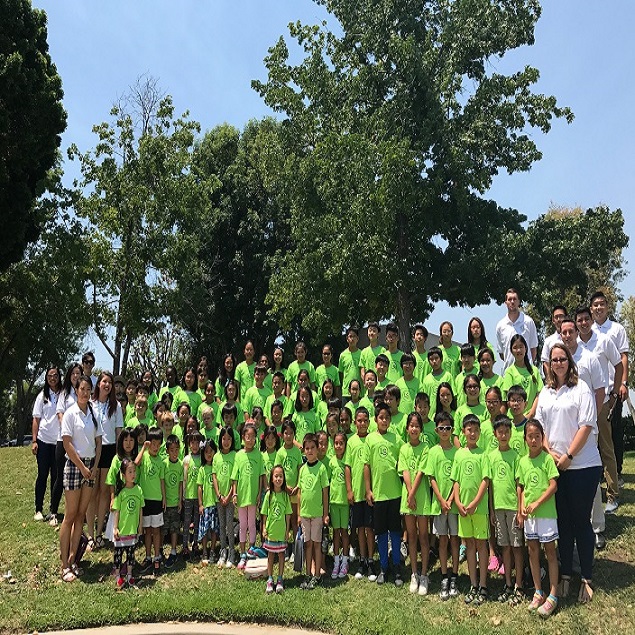 After School Program in Brea
Optimus Learning School | OLS Holidays
April 13, 2018
Optimus Learning School has built a culture to help provide the best service possible for hard working parents. Many parents work endless hours to help provide their children with the best possible education and Optimus Learning School supports them. Throughout the year the school districts celebrate many holidays. During the year Optimus will remain open for many of these holidays because parents still have to go to work. We provide this service free of charge because we do not want parents to worry about where to send their kids on these school holidays.
However, Optimus does celebrate some specific holidays. The only holidays that Optimus is closed for are:
New Year's Day (January 1st)
Memorial Day (Last Monday of May)
Independence Day (July 4th)
Labor Day (First Monday of September)
Thanksgiving and Thanksgiving Weekend (4th Thursday of November Through Sunday)
Christmas (December 25th)
We are open on all other days including:
Teacher Furlough Days
Staff Development Days
Parent/Teacher Conference Days
New Year's Eve
Martin Luther King Jr. Day (3rd Monday of January)
Lincoln's Birthday (2nd Monday in February)
Presidents' Day (3rd Monday in February)
Veterans Day (November 11. If November 11th is on Saturday, the schools will observe the day before on Friday, November 10th. If November 11th is on Sunday, the schools will observe the following day on Monday, November 12th)
Christmas Eve
To access the Optimus Learning School Calender, please follow the link: https://www.optimuslearningschool.com/after-school-detailed.php#HolidaySchedule
We encourage parents to send their kids to Optimus during the holidays because they will have fun with their friends and they can get ahead in their classes. Optimus is working hard to provide the best service for parents who are working hard. Come into Optimus Learning School today and find out more about our holiday schedule!
Tagged: After School Program in Brea
Optimus Learning School is a tutoring center in Brea serving Fullerton, Placentia, and Yorba Linda. Since 2008, we have been helping students from kindergarten through high school achieve their academic goals through our various programs such as our home school, after school program, homework help, and private tutoring. We also offer seasonal programs such as our popular summer camp. There are many enrichment classes year-round, such as coding, STEM, piano, and art which will help shape creative and well-rounded students. Are you ready to kickstart your child's education? Send an inquiry form or contact us today!