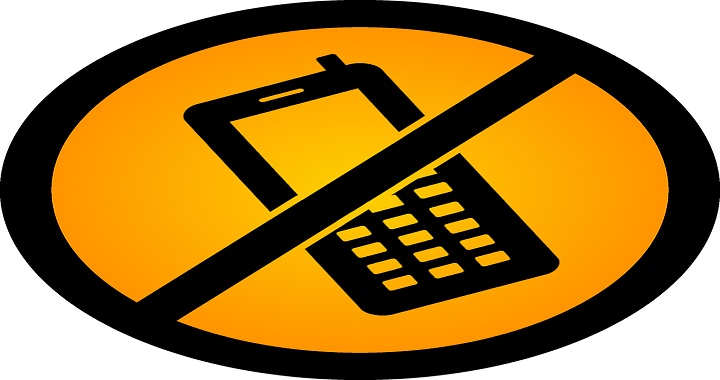 After School Program in Brea
Homeschool in Brea
No Electronics at Optimus Learning School
April 30, 2018
Here at Optimus Learning School, we strive to create a culture that is conducive to learning. We feel that in order to achieve the highest level of success for our students, there needs to be rules set in place for the use of technological devices. Therefore, the following items will be prohibited from use, while attending the After School program or private classes: no iPads, iPhones, iPods (or any music), tablets, or personal computers. This rule applies to break time as well. Students who need to use a computer will be granted that opportunity and be monitored by one of our teachers.
Students of today's world are constantly on some form of electronic device during their free time, but at Optimus Learning School, we like for our students to have social interactions during their break times. We also feel that electronic devices can be a distraction and may be detrimental to our students learning achievements. Some students may feel that if it is their break time, they should be allowed to use technological devices, but we feel that this takes them away from playing and socializing with their friends. Electronic devices tend to block the ability of spending valuable time enhancing their social skills, which are very important for their future.
Please let your child know that if they are found using any electronics here, they will be taken away and returned when they are dismissed at the end of the day. Optimus Language School likes to promote an electronic-free environment, and we thank you for trusting us to provide that culture here in our After School Program and private classes.
Tagged: After School Program in Brea, Homeschool in Brea
Optimus Learning School is a tutoring center in Brea serving Fullerton, Placentia, and Yorba Linda. Since 2008, we have been helping students from kindergarten through high school achieve their academic goals through our various programs such as our home school, after school program, homework help, and private tutoring. We also offer seasonal programs such as our popular summer camp. There are many enrichment classes year-round, such as coding, STEM, piano, and art which will help shape creative and well-rounded students. Are you ready to kickstart your child's education? Send an inquiry form or contact us today!