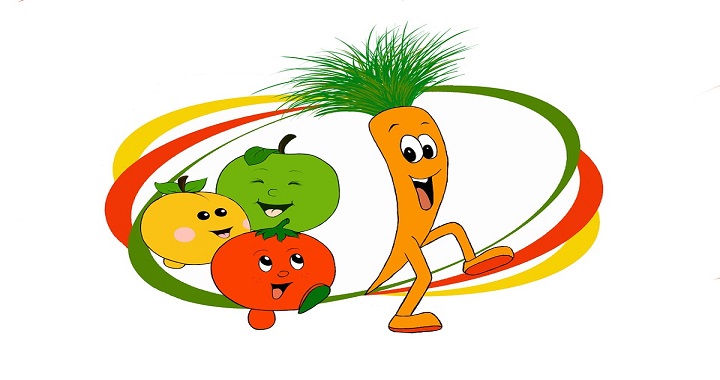 After School Program in Brea
Summer Lunch Program
May 3, 2018
During the summer, students have the option to either bring their lunch every day or purchase lunches that will be provided by Optimus. We provide this convenient option for parents who may be in a hurry or just want the option to make life a little easier. When lunchtime comes around, students are safely escorted to a nearby park where they can eat their lunch they brought from home or they can eat the lunch that they purchased from Optimus at an affordable price of $5 per meal. Some of the lunches we offer are pizza, rice bowls, fried chicken and spaghetti.
There are no trial periods for the summer lunch program, meaning our policy is not to accept using the service for one day or even one week and then saying, no, we aren't going to use this service anymore. Payments must be made for amount of weeks that you are purchasing lunch for your child, before the summer program begins on June 18th. Optimus Learning School loves to see our students enjoying the fresh air, eating with their friends, and getting to play after their meals, as well making it convenient for parents who would like to take advantage of our summer lunch program option.
At Optimus we believe that getting students out at the park for about an hour will allow them to get some fresh air and have some fun with their friends while participating in fun activities. The park we visit has an awesome playground and plenty of space for kids to eat and run around.
Our teachers are always monitoring and making sure everything is ok and the students are having a good time. Safety is always our priority when we leave the Optimus building and that's why we have escorts to the park and escorts back to Optimus to make sure the students are completely safe. Let's have a great summer! 
Tagged: After School Program in Brea
Optimus Learning School is a tutoring center in Brea serving Fullerton, Placentia, and Yorba Linda. Since 2008, we have been helping students from kindergarten through high school achieve their academic goals through our various programs such as our home school, after school program, homework help, and private tutoring. We also offer seasonal programs such as our popular summer camp. There are many enrichment classes year-round, such as coding, STEM, piano, and art which will help shape creative and well-rounded students. Are you ready to kickstart your child's education? Send an inquiry form or contact us today!