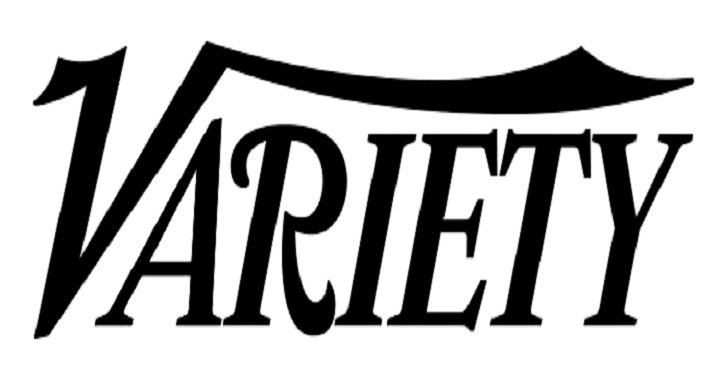 After School Program in Brea
A Variety of Classes
May 21, 2018
Here at Optimus we offer a variety of classes. In addition to math, reading, and writing, all of which are foundational to our students' learning, we offer a number of other classes during various times of the year. These include Art, Piano, and Computer Science (offered year-round), Cooking, Presentation, and Science (during the summer) and Taekwondo and Fitness (coming in July). All of these give our students the opportunity to learn something new.
In addition to exposing our students to new subject areas, our year-round electives give our students new creative outlets to explore. Whether students are creating paintings through visual arts, learning the basics of piano, or writing their own software programs, they are learning to be creative. As they create, they have the opportunity to express themselves and interact with the world around them.
Also, Optimus offers a number of electives during the summer. Over the summer, we offer afternoon classes that connect to the theme of the week. This summer we will be offering Cooking, History, and Science classes. In Cooking, students will learn to cook a dish whose recipe is inspired by the weekly theme. In Presentation and Science, they will learn about topics relating to the theme and then share what they've learned with the rest of their class. The summer is a great way to expose our students to new subjects and have fun at the same time.
Finally, if you haven't heard yet, we will be offering Taekwondo and Fitness classes, starting in July! In Taekwondo, students will be able to go from white belt to black belt over the course of two and a half years. In Fitness, they will learn exercises from a number of routines, including exercises Yoga, Kickboxing, Pilates and more. These classes are a great way for our students to be active and stay healthy.
All of these classes give our students the opportunity to become more well-rounded through learning something new. As they do so, they become more prepared to engage the world around them.
Tagged: After School Program in Brea
Optimus Learning School is a tutoring center in Brea serving Fullerton, Placentia, and Yorba Linda. Since 2008, we have been helping students from kindergarten through high school achieve their academic goals through our various programs such as our home school, after school program, homework help, and private tutoring. We also offer seasonal programs such as our popular summer camp. There are many enrichment classes year-round, such as coding, STEM, piano, and art which will help shape creative and well-rounded students. Are you ready to kickstart your child's education? Send an inquiry form or contact us today!