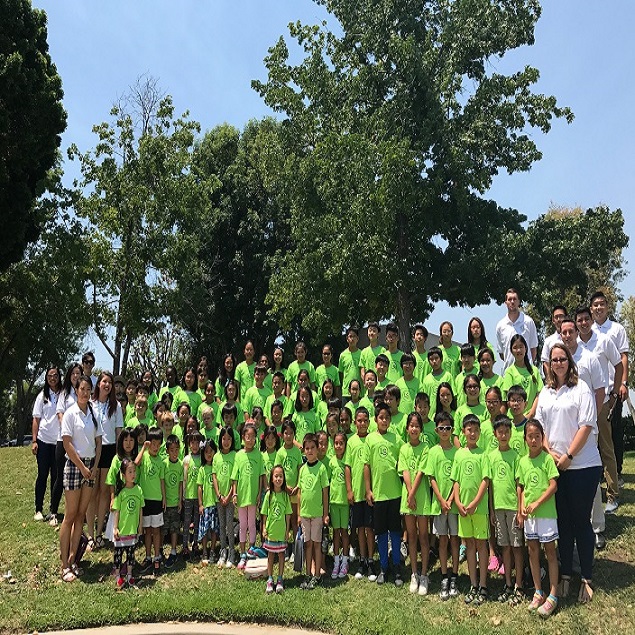 After School Program in Brea
Optimus Learning School's Mission
June 20, 2018
Our mission here at Optimus Learning School is to foster critical thinking, clear writing, and communication in all our students. We do this by providing challenging curriculum to our students and maintaining a low teacher to student ratio within a classroom setting. At Optimus, we strive to do our very best to become the best after school program in the surrounding area. We are committed to helping students succeed in not only school, but in life.
At Optimus Learning School, we provide multiple programs and clubs to ensure that every child is getting the help they need. A few clubs that we offer include homework club, math club, book club, writing club, as well as private lessons. These classes allow us as teachers to get to know each and every child and know their strengths and weaknesses. Having a low student to teacher ratio classroom allows us to spend more quality time with each child, ensuring they are getting the help and attention they need. In addition to these education based classes, we also offer a wide range of other classes in order to provide a creative outlet for kids to explore. These classes include Piano, Art, and even Dance (coming soon).
Not only do we cater to the students, but we also cater to the needs of our parents. We have created a pickup procedure where we pick up the students and drive them directly to Optimus Learning School. We have also created an app in order to supply parents with all of the information they need to know regarding their children's class schedule.
Optimus Learning School is a place where people are committed to education, life skills, and personal development. 
Tagged: After School Program in Brea
Optimus Learning School is a tutoring center in Brea serving Fullerton, Placentia, and Yorba Linda. Since 2008, we have been helping students from kindergarten through high school achieve their academic goals through our various programs such as our home school, after school program, homework help, and private tutoring. We also offer seasonal programs such as our popular summer camp. There are many enrichment classes year-round, such as coding, STEM, piano, and art which will help shape creative and well-rounded students. Are you ready to kickstart your child's education? Send an inquiry form or contact us today!