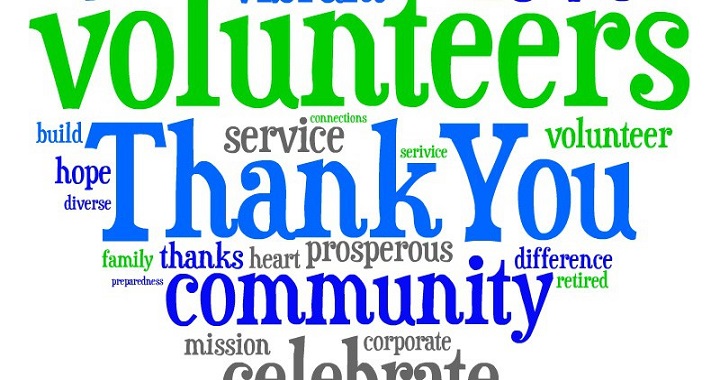 Optimus Learning School | Our Mission
June 26, 2018
Optimus Learning School is a fun and hardworking environment for children to prosper and grow to be creative and intelligent adults. At Optimus Learning School, teachers don't want children that just get high grades and do well on tests. Teachers at Optimus try to encourage their students to think outside of the box for the answer instead of just teaching them how to get there. Creativity is an essential tool for everyday life and if students are taught how to think critically, they will be high functioning and successful adults. However, if students are taught what to think, they will only be able to survive in school and will not be able to reach their full potential.
Optimus Learning School also caters to college's ideals of having students that love to learn and grow effectively on their own. Colleges want students to be there to add to knowledge and not just take from it. If students attend classes at Optimus, they will be asking questions and wondering how and why something is done and won't just accept it as it is. Students use the tools they are taught at Optimus to communicate effectively and clearly no matter what field of study they go into.
Optimus Learning School also has a low class size (average 5-6 students per class) so that all students get the attention and individualized teaching that they need. Optimus teachers challenge their students with above average goals so that the students will do better than if they just attended school. Students will continue to grow and learn more as they study at Optimus and their parents will always be shown their continuing growth through various types of results. 
Tagged: SAT Class in Brea
Optimus Learning School is a tutoring center in Brea serving Fullerton, Placentia, and Yorba Linda. Since 2008, we have been helping students from kindergarten through high school achieve their academic goals through our various programs such as our home school, after school program, homework help, and private tutoring. We also offer seasonal programs such as our popular summer camp. There are many enrichment classes year-round, such as coding, STEM, piano, and art which will help shape creative and well-rounded students. Are you ready to kickstart your child's education? Send an inquiry form or contact us today!