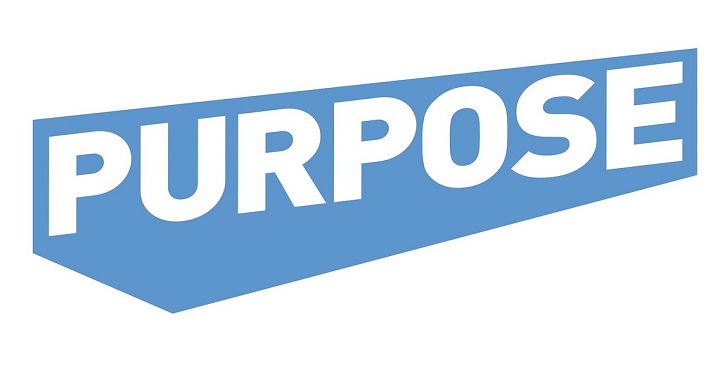 After School Program in Brea
Purpose of After School Program is to Help Working Parents!
June 28, 2018
Did you know that, although our After School program largely focuses on helping our students to succeed academically, it was actually created in order to help out working parents who work tirelessly to provide their children with a great education? We realize how difficult it can be to go to work all day, where you are required to put forth maximum energy and effort, and then have to drive your children all over for lessons just to come home with only enough time to eat dinner and check your children's homework before it's time for bed. After all of that, you don't even have time to enjoy your children or hear about the wonderful things they have been doing. It is hard to keep sight of that goal for a great education when you have to sacrifice the joys of watching your children grow. This is exactly why we created our After School program.
To start, we offer school pickup for all of our After School students to cut down on the hassle that pickup times can create, especially if you have children attending different schools. Through our phone app, you will be notified of exactly who picked up your child and at what time they were picked up. No need to worry about your child's safety anymore! They will be dropped off right in front of Optimus and escorted inside by the driver, who is an Optimus employee.
Once they arrive at Optimus, your child will spend time in a calming environment conducive to learning while they work on their homework. Their Homework Club teacher will not only help them complete the homework if necessary but will also check that it has been done correctly. With a click of a button, you can find out the status of your child's homework (complete, incomplete, or none assigned) and your child's behavior using our app. This means you no longer have to spend your precious evening hours going over your child's homework to make sure it is correct. You can instead enjoy a leisurely dinner with your child.
So much time is wasted and frustration mounts when you have to transport your child from one place to another so that he or she can also benefit from piano lessons, Taekwondo, dance, or yoga. But, it doesn't have to be that way! Optimus now offers all of these extracurricular activities (with more options opening up in the future) on site so that your child can do all of these activities without having to go somewhere else or spend extra time on the weekends. To make it even easier on parents, we have these extracurricular lessons priced at 50% off the normal industry rate for our After School students!
For those students who are really excelling academically, Optimus also offers our enrichment classes at 50% off the normal industry rate for After School students who want an opportunity to grow further in their skills or explore new skills! And, once again, there is no need to drive them other places or take up your fun weekend time for your child to be able to take advantage of these classes—they can do it all conveniently here at Optimus!
Finally, think about how many times you have had to take off work to stay home with your child, leave your child with a family member or friend, or pay for childcare all because the school is on break. This can be painful for a parent who works so hard so that they can give their family the best. Our After School program solves this problem by being open on non-school days*. We will gladly challenge your child's mind and creativity and allow them time to enjoy their After School friends on their day off from school. (*We do close on major holidays. For more information about our holidays, please check our blog.)
We appreciate all that our working parents do for their families and for their children's education and we hope that the Optimus After School program allows them all the time and comfort to enjoy their children!
Tagged: After School Program in Brea
Optimus Learning School is a tutoring center in Brea serving Fullerton, Placentia, and Yorba Linda. Since 2008, we have been helping students from kindergarten through high school achieve their academic goals through our various programs such as our home school, after school program, homework help, and private tutoring. We also offer seasonal programs such as our popular summer camp. There are many enrichment classes year-round, such as coding, STEM, piano, and art which will help shape creative and well-rounded students. Are you ready to kickstart your child's education? Send an inquiry form or contact us today!