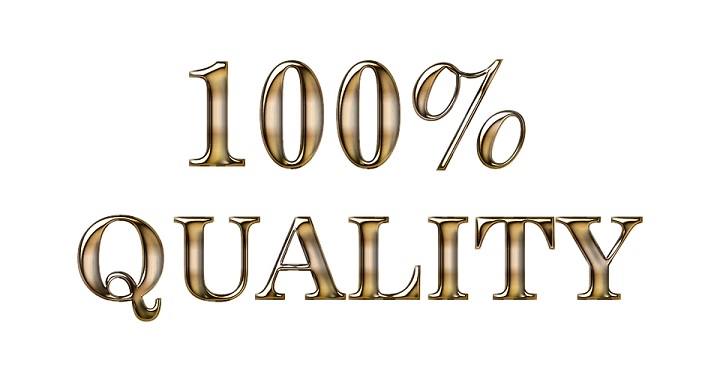 Optimus Learning School | Our Mission
July 6, 2018
The main mission of Optimus Learning School is to help our students grow into mature adults and successful, contributing members of society.  We do this by providing them with both academic direction as well as freedom to think and create for themselves.
At our after school program, we help our students with any homework they have and ensure that they finish it before going home.  Though we help them with their work, we do not simply give them the correct answers.  Rather, we help the students figure things out for themselves.  This not only helps the students with the present assignment, but also helps them develop problem-solving skills that will help them in any situation.
In addition to academics, Optimus also provides the students with opportunities to exercises some of their other gifts, such as creativity.  For example, every Friday, we have art day.  On art day, we have done painted with water colors and acrylics, drawn, made paper mosaics, and more. 
Tagged: SAT Class in Brea
Optimus Learning School is a tutoring center in Brea serving Fullerton, Placentia, and Yorba Linda. Since 2008, we have been helping students from kindergarten through high school achieve their academic goals through our various programs such as our home school, after school program, homework help, and private tutoring. We also offer seasonal programs such as our popular summer camp. There are many enrichment classes year-round, such as coding, STEM, piano, and art which will help shape creative and well-rounded students. Are you ready to kickstart your child's education? Send an inquiry form or contact us today!