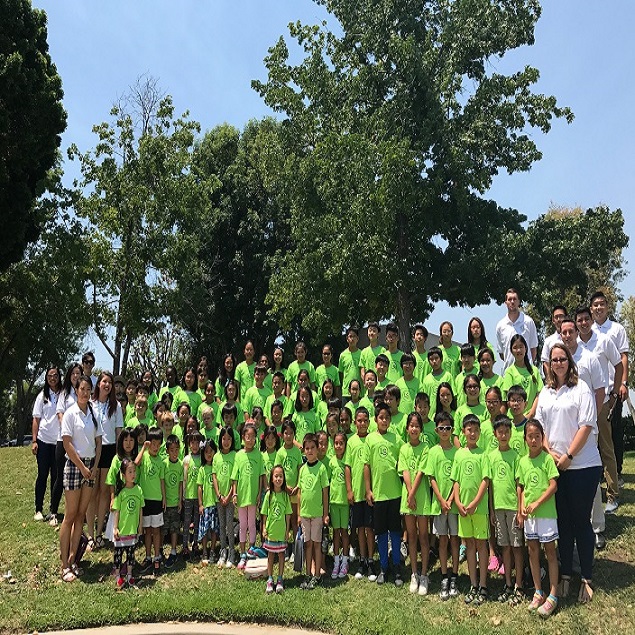 Optimus Learning School | OLS Mission
July 18, 2018
The mission at Optimus Learning School is to allow students to think critically and to be disciplined. The students should understand how to adapt to new and/or difficult situations and learn how to solve situations on their own. When students are able to solve problems through the new and/or difficult situation, it allows them to truly understand the process of learning rather than taking shortcuts. It is important to teach children how to think on many different levels and take that skill with them when they move forward. When students are disciplined, they understand how important it is to give respect to other individuals around them. It is important to teach these two concepts to the students when they are here at Optimus Learning School.
The values at Optimus Learning School is creativity, teamwork, health and well being, and going green. These values are important because it allows the students to take care of themselves, but also work together as a team while they all share their own ideas to one another. Creativity allows the students to think on their own and outside the box, which prepares them to tackle any obstacles that come their way. It is a way for the students to gain their confidence by learning new concepts in multiple ways rather than one particular way when they may have or may have not struggled with.
As for teamwork, in order for individuals to communicate and work well with others, they should make an effort to trust those around them in order to make good decisions based on tough situations. It allows the individuals to brainstorm with different possibilities to solve a certain situation and eliminate choices that may not be good for the situation. Health and well being is the primary factor for an individual to become a great team player. It is important at a young age that individuals are getting some form of physical education and the proper nutrients going into their system. Lastly, going green is a great way to help our community. We have a lot of resources provided for the students online in order to avoid printing massive of paper that is going to go to waste.
At Optimus Learning School, it is important to do a background check on employees who passes the interview process. The purpose of the background check is to make sure the employee does not have any type of criminal records. When the employee gets their fingerprint scan, it will allow us to have access to the employee's records. We do this process because we care deeply for our students' safety at Optimus Learning School.
Tagged:
Optimus Learning School is a tutoring center in Brea serving Fullerton, Placentia, and Yorba Linda. Since 2008, we have been helping students from kindergarten through high school achieve their academic goals through our various programs such as our home school, after school program, homework help, and private tutoring. We also offer seasonal programs such as our popular summer camp. There are many enrichment classes year-round, such as coding, STEM, piano, and art which will help shape creative and well-rounded students. Are you ready to kickstart your child's education? Send an inquiry form or contact us today!