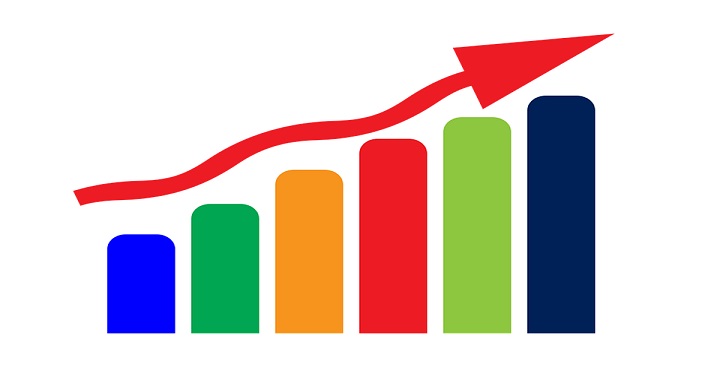 After School Tuition Increase
July 31, 2018
Throughout the past 10 years Optimus Learning School has maintained the same tuition for our after school. Within the past 10 years, the $500 tuition price has provided students and parents tremendous benefits. However, after this summer, our tuition will increase slightly. The tuition for our after school program is $550/month starting August, 2018. Our after school program will still have all of its current benefits and will also include Taekwondo or Dance/Yoga. Each class will be twice a week.
Currently our after school program provides students with Art class every Friday. Many after school programs charge more than Optimus Learning School for tuition and they do not include Art class, or they charge even more for the class. Optimus Learning School will continue to provide Art class on Friday because it benefits the students astronomically.
Along with Art class, we also provide our students with snacks during break. Students come to Optimus and sometimes they get a little hungry. We do not provide students with a full meal; it is simply just a snack to eat until they go home and eat dinner. We do not charge extra for this because we know students will get hungry and this is a very good addition to help them focus in class.
One of our most convenient benefits is the fact that we are open on so many non school days. Throughout the school year many schools have furlough days, staff development days, and many more days where students do not attend schools. On the days when students do not attend school, Optimus Learning School opens at 8am to allow students to come and spend their day here. This benefit allows parents to relax and not have to worry about where they will send their kids on these days when they still have work.
Our after school tuition includes picking up students from their school. We do not charge an extra fee to pick students up from their school. We have also developed an OLS App on the phone that informs parents when their kids have been picked up. While using the app you can check exactly what time the students are picked up, the students' class schedule at Optimus, and you can send direct messages or pictures to Optimus!
Finally, with the tuition increase we will still offer a sibling discount. Families with more than one child attending Optimus will be eligible to receive a student discount. After summer school is over, the tuition will slightly increase. We want to give parents a heads up to let them know that even though there is a small increase, students will still receive all of the benefits. We will continue to work on providing more to make Optimus the best after school program for your kids!
Tagged: Homeschool in Brea
At Optimus we strive to instill a balance between the values of discipline and critical thinking. We are dedicated to this philosophy because we believe that it will enable students to grow successfully as individuals and in their academic careers. Optimus Learning School offers an after school program in Brea such as math help and homework help. Optimus After School Program in Brea serves Brea, Fullerton, and Yorba Linda/Placentia areas. Optimus Learning School also offers SAT, ACT, PSAT, AP, IB programs in Brea. Our classes have a small ratio, with an average of 4-5 students per teacher. We offer such classes as AP Calculus, AP Physics, AP Chemistry, AP Computer Science and various other AP classes. Students can enroll in our daily tutoring service or our once a week classes. Optimus Learning School serves Brea, Fullerton, Yorba Linda, and Placentia areas.