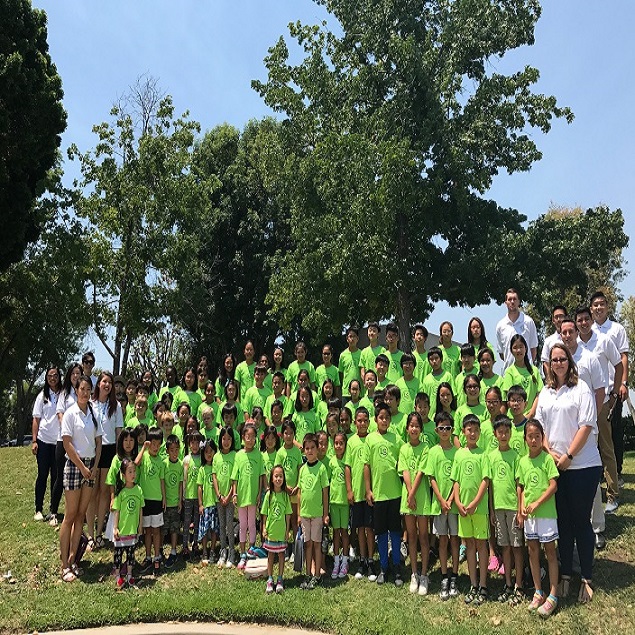 After School Program in Brea
Our Mission and Values
August 14, 2018
Optimus Learning School creates a foundation for students to learn without feeling pressured by their peers. When students are in a public school, they are surrounded by as many as 20 other students. This prevents the students from obtaining adequate information needed for a proper education. Here at Optimus, our classroom sizes are usually only 6-8 students. This is to ensure the quality of the education the student will receive here at our after-school program. Our mission is to effectively educate our students to seek a balance between critical thinking and discipline. We believe that if the student inhibits these two characteristics, they will have a greater opportunity to succeed in the future. Critical thinking is crucial because it helps the child recognize and evaluate the connection between their own ideas and others. Discipline brings stability and structure to the child's life. It teaches the child to become responsible and respectful. Developing these two skills will put the child at a higher advantage.
Our values here at Optimus Learning School consist of creativity, teamwork, health, well-being, as well as, going green. Creativity plays an important role in a child's life because it influences the child's individuality and ability to "think outside the box". We encourage and value this trait because we believe it will help the student challenge themselves and make the connection between two disparate ideas. Here at Optimus, we provide many opportunities for the child to enhance their teamwork skills. When a child works well with others, it can boost their confidence and increase their ability to listen to others and accept their ideas. Optimus encourages students to stay active and eat nutritious foods for their growing bodies.
During Summer, we offer a cooking class to educate our students on ways to cook a healthy meal and influence their healthy habits for the future. Obesity is a major issue in the United States and is a continuing problem. If the child continues to eat without any control or understanding of the dire consequences, their risk of high blood pressure or diabetes significantly increases. Moreover, to assist in the effort of going green and not wasting materials, Optimus implemented an online system with all of the course-work being easily accessible for our students. Everything that the student needs to do, such as checking their schedule, turning in their homework, taking placement tests, and access their grades, can be done using MyOLS without wasting any paper.
Tagged: After School Program in Brea
Optimus Learning School is a tutoring center in Brea serving Fullerton, Placentia, and Yorba Linda. Since 2008, we have been helping students from kindergarten through high school achieve their academic goals through our various programs such as our home school, after school program, homework help, and private tutoring. We also offer seasonal programs such as our popular summer camp. There are many enrichment classes year-round, such as coding, STEM, piano, and art which will help shape creative and well-rounded students. Are you ready to kickstart your child's education? Send an inquiry form or contact us today!