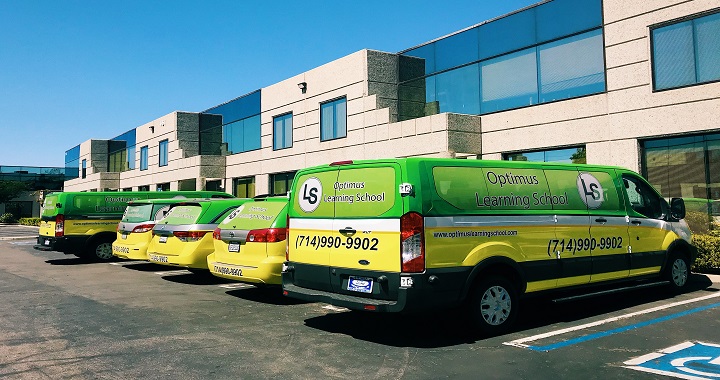 Homework Club Procedure
September 19, 2018
During Homework Club, you are there to help the children with their homework and correct any mistakes they might have made. In order to know that homework has been checked and graded, we use a stamp system. A homework assignment with no stamps has not been checked by a teacher. One stamp means that it has been seen by the teacher and has been checked but there are a few mistakes that need to be fixed. Two stamps on their homework means that it has been checked and all corrections have been made. This system allows us to monitor what has been checked and what hasn't as well as letting the parents know. 
After Homework Club, teachers are responsible to input comments for their students. This includes marking attendance, whether or not they have completed their homework (or had no homework), and their academic and behavior for that day. These are important in informing the parents and the director of how the student is doing here at Optimus. If there is any behavior problem or a student is possibly struggling in a subject, it is important to write a comment letting them know what is going on. 
Once kids have completed their homework, they have multiple options of what to do next. They should be given an extra math worksheet, in order to improve their math skills. Or students are allowed to read a book from the Optimus library and then take an e-learning quiz. This ensures that the students are actually reading the book and understanding what the book is about. 
Tagged:
At Optimus we strive to instill a balance between the values of discipline and critical thinking. We are dedicated to this philosophy because we believe that it will enable students to grow successfully as individuals and in their academic careers. Optimus Learning School offers an after school program in Brea such as math help and homework help. Optimus After School Program in Brea serves Brea, Fullerton, and Yorba Linda/Placentia areas. Optimus Learning School also offers SAT, ACT, PSAT, AP, IB programs in Brea. Our classes have a small ratio, with an average of 4-5 students per teacher. We offer such classes as AP Calculus, AP Physics, AP Chemistry, AP Computer Science and various other AP classes. Students can enroll in our daily tutoring service or our once a week classes. Optimus Learning School serves Brea, Fullerton, Yorba Linda, and Placentia areas.