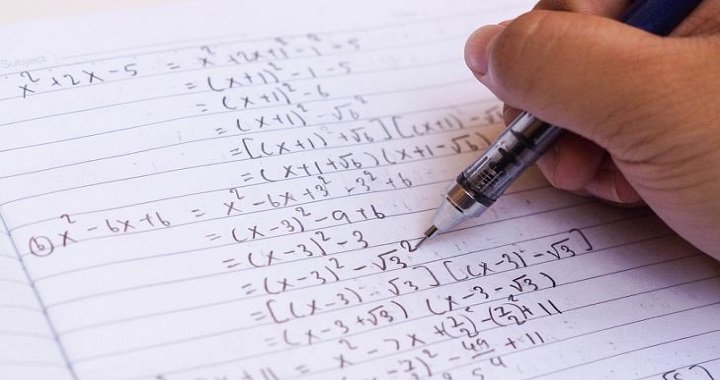 Homework Club Procedure
September 21, 2018
In Homework Club, students finish their homework and then have it corrected by the teacher. Once the teacher has marked the incorrect answers, they put one stamp on the homework sheet. The students then go back and try to make the corrections on their own. If they are unable to figure out what they did wrong, the teacher walks them through the problem step by step so that they understand. Once everything is correct, the teacher puts a second stamp on the sheet.
When students are finished with homework, they read a book. When they have finished the book, they take an e-learning test that ensures they actually read and understood the book. If they still have left-over time, the students will work through math sheets to solidify what they are learning in school. 
At the end of every day, the teacher inputs all of the students' attendances, homework statuses, behavior statuses, and academic statuses on the Optimus website. If there is something out of the ordinary with a particular student, the teacher will write a comment on that student explaining the situation. In addition, every Monday the teacher inputs grades the students received throughout the previous week.
Tagged:
At Optimus we strive to instill a balance between the values of discipline and critical thinking. We are dedicated to this philosophy because we believe that it will enable students to grow successfully as individuals and in their academic careers. Optimus Learning School offers an after school program in Brea such as math help and homework help. Optimus After School Program in Brea serves Brea, Fullerton, and Yorba Linda/Placentia areas. Optimus Learning School also offers SAT, ACT, PSAT, AP, IB programs in Brea. Our classes have a small ratio, with an average of 4-5 students per teacher. We offer such classes as AP Calculus, AP Physics, AP Chemistry, AP Computer Science and various other AP classes. Students can enroll in our daily tutoring service or our once a week classes. Optimus Learning School serves Brea, Fullerton, Yorba Linda, and Placentia areas.