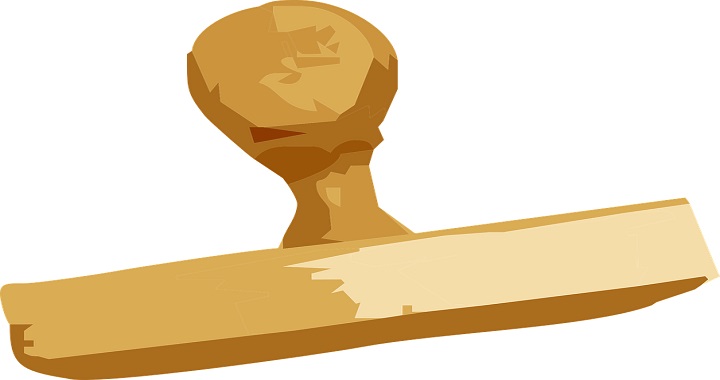 Optimus Learning School | Stamp System
September 27, 2018
The Optimus Stamp System has been created in order to promote efficiency in communicating homework completion and grading. The stamp system ensures that not only has homework been checked for completion but that also errors have been given proper attention and correction. This will also eliminate any confusion regarding whether homework has been specifically checked or not by an Optimus teacher.  
To clarify further, an assignment that has no stamp in the lower right corner of the page has not been checked by an Optimus teacher. An assignment that has one stamp at the bottom right corner of the assignment has been checked by an Optimus teacher but is awaiting further corrections to be made by the student. An assignment with two stamps at the bottom of a page signals that the students has made any necessary corrections, has had the assignment re-checked by the teacher, and has been deemed successfully completed with no remaining errors. 
In the case that the assignment contains errors, the student is first responsible to solve the errors on their own. After the second round of corrections the teacher may give assistance if necessary. This is in order that the students may get in the habit of using critical thinking and problem solving skills, rather than becoming dependent on teacher assistance. When assistance is given the teacher should guide the student into understanding through questioning. The teacher should NEVER directly give the answers.
Tagged:
Optimus Learning School is a tutoring center in Brea serving Fullerton, Placentia, and Yorba Linda. Since 2008, we have been helping students from kindergarten through high school achieve their academic goals through our various programs such as our home school, after school program, homework help, and private tutoring. We also offer seasonal programs such as our popular summer camp. There are many enrichment classes year-round, such as coding, STEM, piano, and art which will help shape creative and well-rounded students. Are you ready to kickstart your child's education? Send an inquiry form or contact us today!