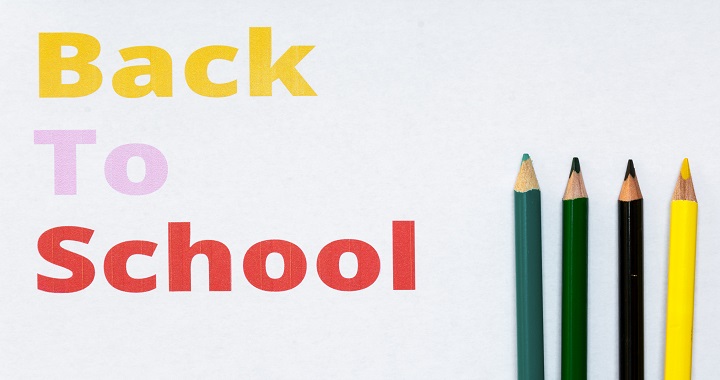 Homework Club/Stamp System
September 28, 2018
The homework club is designed to help students finish the homework their schools assigned them correctly and to practice those learned concepts in order to excel in school. Teachers at Optimus achieve this by supervising the students notice those who are struggling, and assist them with whatever problems they are having. Optimus teachers guide students to the right answer, but have them complete the homework independently. However, there are some instances in which a teacher does not get the opportunity to assist a student on his/her homework. These instances are: 1) if the student finished his/her homework prior to coming to Optimus, and does not tell or give it to the teacher for correction; 2) the student finishes his/her homework, but leaves for home before the teacher has time to correct it.
In order to establish what homework assignments have been checked by an Optimus teacher, a stamp system has been created. If a homework assignment has no stamp, it means it has not been checked by an Optimus teacher. A homework assignment with one stamp means an Optimus teacher has checked the assignment, but the student still has to make some corrections on the assignment. An assignment with two stamps means an Optimus teacher has checked the homework and found that no further corrections need to be made. After a student has received one stamp, he/she is responsible for fixing his/her mistakes. If the answers are still incorrect, then an Optimus teacher may step in and guide the student towards the correct answer. However, the teacher should never directly give the student the correct answer. Instead, the teacher should ask the student questions that will guide him/her through the problem in order for him/her to find the correct answer on his/her own. 
Tagged:
Optimus Learning School is a tutoring center in Brea serving Fullerton, Placentia, and Yorba Linda. Since 2008, we have been helping students from kindergarten through high school achieve their academic goals through our various programs such as our home school, after school program, homework help, and private tutoring. We also offer seasonal programs such as our popular summer camp. There are many enrichment classes year-round, such as coding, STEM, piano, and art which will help shape creative and well-rounded students. Are you ready to kickstart your child's education? Send an inquiry form or contact us today!