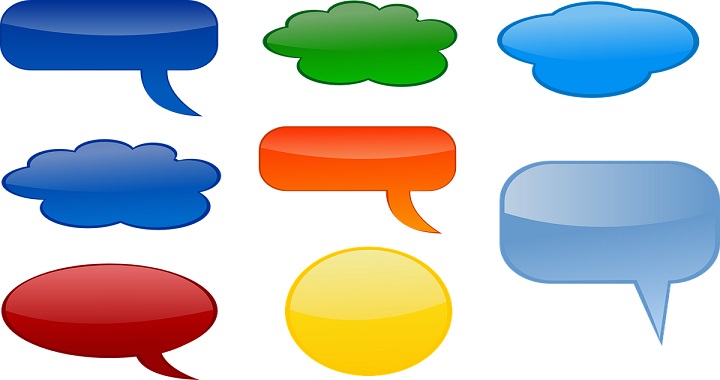 Writing a Comment
October 3, 2018
Providing comments on a child's work is not only important to know what is going on, but also it's imperative that the parent can be aware of how their student is performing. These comments include any improvement they have made, behavioral issues and if they are having any difficulties along with any recommendations the teacher has. Although it is vital that we provide comments, it is important that we only spend a brief amount of time in the classroom writing them. This is because we should be spending our time with the child (children). Taking an excessive amount of time to write these comments is distracting and taking time away from the lesson.
Along with writing comments it is important that the children are being disciplined but having the opportunity to have a creative output. Discipline is vital to a child's early development because it provides a structure including rules and regulations. With a proper structural system, a child will have the ability to succeed with a limited amount of distractions. Although structure is very important, it is also crucial that a child can express their creativity. Creativity allows a student to express themselves and find an interest in a topic through a new form. This also allows students to express their emotions and how they apply their knowledge to the real world. If a child learns to be creative with a structure they will be able to move forward in life expressing these skills. 
Tagged:
At Optimus we strive to instill a balance between the values of discipline and critical thinking. We are dedicated to this philosophy because we believe that it will enable students to grow successfully as individuals and in their academic careers. Optimus Learning School offers an after school program in Brea such as math help and homework help. Optimus After School Program in Brea serves Brea, Fullerton, and Yorba Linda/Placentia areas. Optimus Learning School also offers SAT, ACT, PSAT, AP, IB programs in Brea. Our classes have a small ratio, with an average of 4-5 students per teacher. We offer such classes as AP Calculus, AP Physics, AP Chemistry, AP Computer Science and various other AP classes. Students can enroll in our daily tutoring service or our once a week classes. Optimus Learning School serves Brea, Fullerton, Yorba Linda, and Placentia areas.