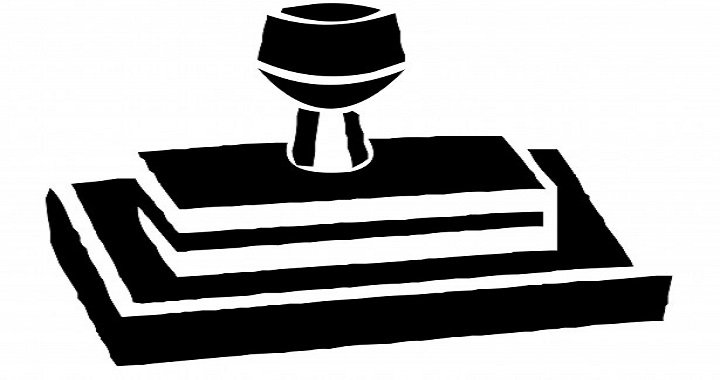 Homework Stamp System
October 5, 2018
According to the Optimus Learning School Faculty Handbook, the Homework Club classes operate on three main goals which are helping students complete their assigned homework from school, correcting their mistakes, and giving them the opportunity to excel in school. It is our duty to monitor and aide students while they complete their homework. We are also responsible for correcting their homework to ensure students comprehend their material and complete it independently.
A stamp system has been put in place to distinguish what homework the students have completed. In order to clarify what homework has been successfully done, a student must have two stamps on their homework for it to be considered checked, corrected, and completed. If a student has no stamps that means it has not been checked by a teacher. A student with one stamp on their homework means that it has been checked but needs the necessary corrections in order to receive their last completed stamp. If a student is struggling, it is our job to guide the student to reach the answer on their own.
At the end of each Homework Club class, we are responsible for documenting whether the student's homework was finished, incomplete, or not assigned under "Grade Student". Although it is rare, if a student does not finish their homework we have to write down the reason why they did not complete their homework. Many students should be able to complete their homework in a timely manner and it is our responsibility to keep them on track in order for them to complete their homework and receive their stamps.
Tagged:
Optimus Learning School is a tutoring center in Brea serving Fullerton, Placentia, and Yorba Linda. Since 2008, we have been helping students from kindergarten through high school achieve their academic goals through our various programs such as our home school, after school program, homework help, and private tutoring. We also offer seasonal programs such as our popular summer camp. There are many enrichment classes year-round, such as coding, STEM, piano, and art which will help shape creative and well-rounded students. Are you ready to kickstart your child's education? Send an inquiry form or contact us today!