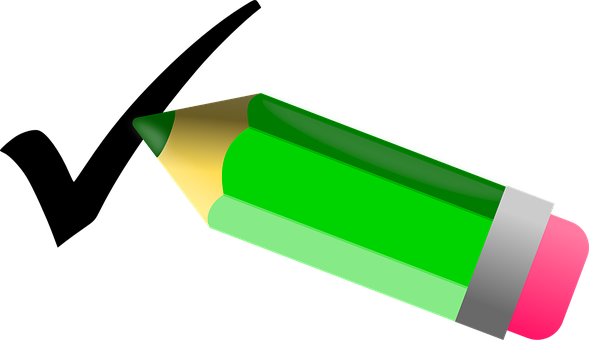 After School Program in Brea
Monday Homework Check Policy
October 8, 2018
The Optimus Learning School Handbook states that on the Monday of each week, it is the teacher's responsibility to log into students' online grade portals (grades 7th or above) and input students' grades in each class. For any grades lower than 70% there needs to be a written explanation that might include missing assignments, low test scores, absences or other reasons that may have affected their grades. The teacher may enter any test or project grades they received the previous week for students who do not have access to an online grade portal. This applies to students in grades 6th or below. For students who have not received a grade for two weeks, the teacher should let the Assistant Director know. It is important that teachers are knowledgeable about their students' academic progress as well as areas they need help in. If Optimus is closed on Monday grade checks will be administered on the following week.
Tagged: After School Program in Brea
Optimus Learning School is a tutoring center in Brea serving Fullerton, Placentia, and Yorba Linda. Since 2008, we have been helping students from kindergarten through high school achieve their academic goals through our various programs such as our home school, after school program, homework help, and private tutoring. We also offer seasonal programs such as our popular summer camp. There are many enrichment classes year-round, such as coding, STEM, piano, and art which will help shape creative and well-rounded students. Are you ready to kickstart your child's education? Send an inquiry form or contact us today!