Elective Classes
October 25, 2018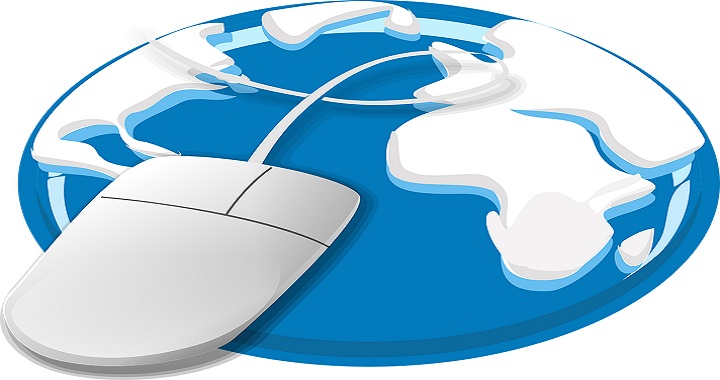 At Optimus Learning School, we strive to be the very best after school program in the area. What stands us apart from others are the elective classes we offer. We offer a wide variety of elective classes and it all is included with the price of our after school tuition. These classes include Dance, Gymnastics, Coding, Computer Science, Chinese, and Korean.
We offer these classes because we believe that students should have the opportunity to engage in these fun instructional classes. Most of our students are enrolled in these activities outside of Optimus, and so we decided to begin offering them here. We want Optimus Learning School to be the best after school program, and by offering these classes, it separates us from the surrounding learning programs.
Dance and Gymnastics are two days a week: Tuesdays and Thursdays 5:30-6:30pm for Dance and Wednesdays and Fridays 5:30-6:30 pm for Gymnastics. Chinese and Korean classes are held on Fridays from 3:30-5:30pm. Coding and Computer Science classes are held on Fridays 5:30-6:30pm and allow you to explore the world of computers and technology. All of these electives are included with the price of our after school tuition, so no other payment is needed. We also offer piano lessons! These lessons are offered twice a week for only an additional of $120/month. 
Tagged: After School Program in Brea, AP Calculus Tutoring in Brea, Coding Class in Brea
At Optimus we strive to instill a balance between the values of discipline and critical thinking. We are dedicated to this philosophy because we believe that it will enable students to grow successfully as individuals and in their academic careers. Optimus Learning School offers an after school program in Brea such as math help and homework help. Optimus After School Program in Brea serves Brea, Fullerton, and Yorba Linda/Placentia areas. Optimus Learning School also offers SAT, ACT, PSAT, AP, IB programs in Brea. Our classes have a small ratio, with an average of 4-5 students per teacher. We offer such classes as AP Calculus, AP Physics, AP Chemistry, AP Computer Science and various other AP classes. Students can enroll in our daily tutoring service or our once a week classes. Optimus Learning School serves Brea, Fullerton, Yorba Linda, and Placentia areas.