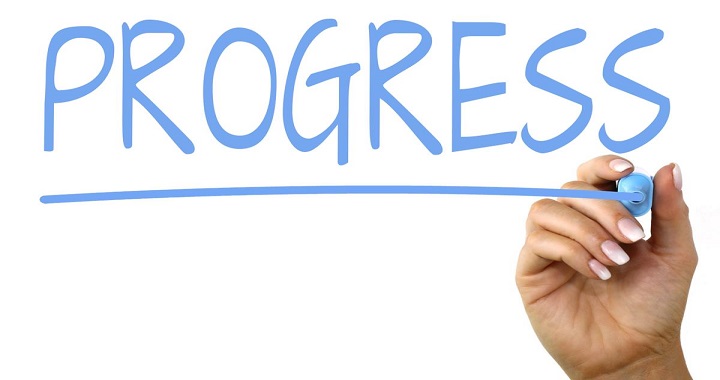 After School Program in Brea
How We Check Students' Progress
November 29, 2018
When joining Optimus Learning School we closely monitor our students' academic progress. We ask every student to bring their school and CAASPP grades to ensure proper placement in Optimus courses. We offer Math and English assessment tests to see where a student is academically and possible problem areas to work on. When students are finished with their testing they will have 2-4 weeks getting to know Optimus while their homework teacher observes and records their progress. Their Optimus teacher will then recommend one of our three plans for the student. 
Each plan has its own goals and strategies to ensure each student's success. Plan #1 is for students who are struggling. Students recommended to this plan need more homework help and get it with our private one hour sessions. Their Optimus teachers will get in contact with their school teachers to discuss problem areas. At Optimus we use a commenting system online, My OLS, so each student's behavior and academic progress can be monitored daily. Students and parents can check their behavior and academic progress daily on our website. If a teacher notices that the student is not understanding a certain concept, the teacher can make a comment for parents to be aware of what their child needs to work on. We also offer Saturday classes for students who need extra help.  
Plan #2 is for students who are doing well. This plan is for students who need minimal help. They will be expected to complete their homework every day as independently as possible. When they are done with their homework they are encouraged to read, do extra math sheets, and/or take advantage of our e-Learning Reading and Quizzes.  
Our last plan, plan #3, is recommended for students who have no problems finishing their homework independently and might find their schoolwork to not be challenging enough. We encourage students in plan #3 to participate in national competitions. We have courses to help them prepare and will join them during their competitions to show our support. Students in this plan also have the options to participate in reading, writing, and math classes above their grade level.  
To track students' progress we do weekly grade checks every Monday. Teachers will record students' grades on Mondays by asking for test, quiz, or homework grades they have received. We also ask that when students receive their quarterly report cards to turn them into Optimus so we can record their grades. Along with submitting their grades the students will take the same math or English assessment test that they had taken previously. We compare the tests quarterly to check for improvements in math and/or English. At Optimus we use these strategies to improve their academic skills and monitor their behavior. 
Tagged: After School Program in Brea
At Optimus we strive to instill a balance between the values of discipline and critical thinking. We are dedicated to this philosophy because we believe that it will enable students to grow successfully as individuals and in their academic careers. Optimus Learning School offers an after school program in Brea such as math help and homework help. Optimus After School Program in Brea serves Brea, Fullerton, and Yorba Linda/Placentia areas. Optimus Learning School also offers SAT, ACT, PSAT, AP, IB programs in Brea. Our classes have a small ratio, with an average of 4-5 students per teacher. We offer such classes as AP Calculus, AP Physics, AP Chemistry, AP Computer Science and various other AP classes. Students can enroll in our daily tutoring service or our once a week classes. Optimus Learning School serves Brea, Fullerton, Yorba Linda, and Placentia areas.