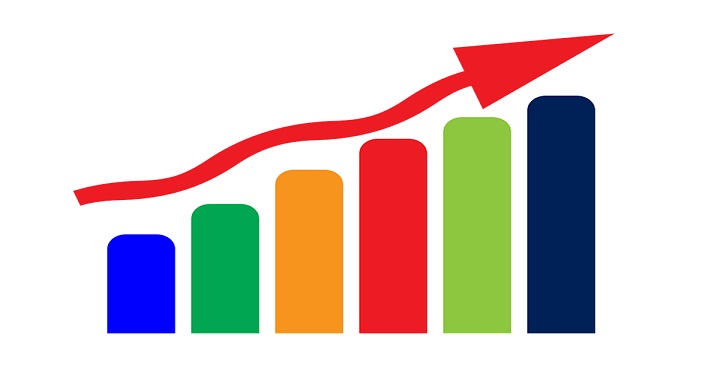 Student Academic Progress Check
March 19, 2019
The after school program at Optimus Learning School has a very specific and specialized system when students start attending OLS. When a student first starts, they take an assessment test in Math and English to check their strengths and weaknesses and we ask the parents for their latest report card and state test. Not only do we have a system when students start Optimus, we also have developed a system to check students while they attend our after school program in a variety of ways.
The first way we check and make sure our students are doing well is that our teachers include a student's academic and behavioral status for every day that he or she attends class. All of our Optimus teachers write a daily comment explaining what they did in class and how the student was in the class. In each class comment, teachers will describe their academics using struggling, doing well, or excellent. If the student is marked as struggling, the teacher is required to write an individualized comment explaining why the student is struggling. When the teacher marks a student as struggling more than once, the parents of the student will be contacted to discuss a plan on how to help the student. Our teachers also state a student's behavior while he or she attends class by marking unsatisfactory, satisfactory, or excellent. If the student receives an unsatisfactory behavioral status, the teacher must also write a comment explaining why.
Another way we check a student's performance, is mark whether or not a student finished his or her homework. Similar to the daily academic and behavioral status, the teacher will mark announcing whether they finished their homework, their homework was incomplete, or if they had no homework. If a student receives a comment with an incomplete homework status, the teacher is required to specify why it was not finished. The third way a student is monitored is through our weekly grade report system. Throughout the week, the homework teacher collects their test and project scores and will include the grades in an individualized comment for each student on Mondays. If the student receives a grade lower than a 70%, the teacher must include why the student got a lower score.
The fourth way a student's performance is watched is by using our assessment tests they took when they first started the program. Every quarter, each Optimus student will take our placement test to see their growth and development from the previous quarter. If a third grade student starts in the beginning of the year, he or she will take the second grade assessment test. After the first trimester, he or she will take the same assessment test again to see their progress. At the conclusion of the second trimester, the student will then take the third grade assessment and take it again after the school year has ended. In addition, we also collect their report card every trimester or quarter and every state test annually. We input them into the student's profile on our online system. We do this to ensure that we know and understand how the student is doing in all areas of their educational career. The final way we monitor our students is a quarterly parent meeting. If we have comments or concerns about the student's performance, we meet with his or her parents in order to communicate those opinions with them and discuss a plan of action.
Optimus Learning School understands that our parents want the best for their children's education. OLS wants our parents and students to feel that our teachers care about their education and will give them the best guidance that they can. In order for our teachers to always know what is going on with their students, we use our student academic progress check to ensure this is possible.
Tagged: Homeschool in Brea
Optimus Learning School is a tutoring center in Brea serving Fullerton, Placentia, and Yorba Linda. Since 2008, we have been helping students from kindergarten through high school achieve their academic goals through our various programs such as our home school, after school program, homework help, and private tutoring. We also offer seasonal programs such as our popular summer camp. There are many enrichment classes year-round, such as coding, STEM, piano, and art which will help shape creative and well-rounded students. Are you ready to kickstart your child's education? Send an inquiry form or contact us today!