OLS Summer Program in Brea
May 3, 2019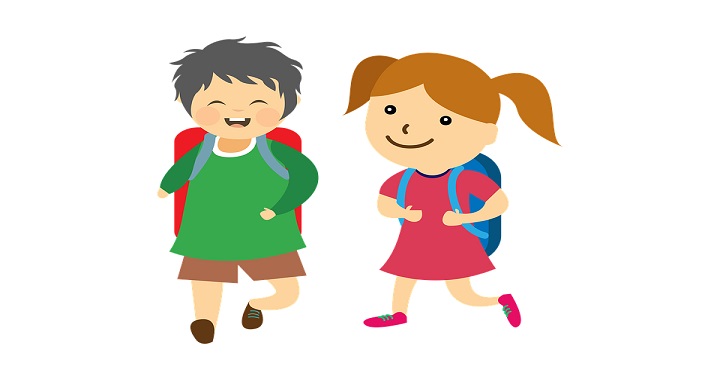 The Optimus summer program in Brea is a little different from our after school during the academic school year. Our after school program focuses on helping our students with homework and challenging students that are prospering in school. However, our summer program is a combination of creativity, discipline, and fun to encourage children to keep in mind what they learned throughout the year and to get ready for their upcoming year at school.
Students start their mornings with a combination of book club, math club, and writing club, Monday through Thursday that assigns light(?) homework to practice what they learn. Our math club class teaches our students the math curriculum from their next academic year so that our students get a head start and will thrive in school. The students also read a book a week for their book club and discuss it with their class. They will also do vocabulary from the book which helps with their reading comprehension and their writing. The students will also practice their writing and editing through a variety of prompts and writing styles. After their morning classes the students will go to lunch at the park to eat, relax, and play.
In the afternoon, the students have presentation class, science, and cooking. Optimus picks themes for each week that all the activities in the afternoon are based on. We have done a variety of themes such as dinosaurs, the Wild West, and many more. Mondays and Wednesdays are presentation days where students will gain public speaking skills that they can use during the school year and later in their life. On Tuesdays, students will learn different science subjects based on the theme of the week. Thursdays, students will make a variety of foods and dishes based on the theme of the week in their cooking class. After their afternoon classes, the students also have a chance to finish their homework assigned during their morning classes in the homework club. Our Optimus teachers are there to make sure that students understand what they learned in class and finished their homework correctly.
Fridays at Optimus during the summer program are meant for fun and play. In the morning, students will play at the park, do a craft, or go on a field trip. After lunch, the students will relax and watch a movie of their choice. To close the day of fun and play, the students participate in our art club where the students do a variety of art projects or crafts. We want our students to work hard during the week, but also to enjoy their time at Optimus and get a break from their students so they are not overworked or burnt out. Summer program at Optimus Learning School is a way for all children to learn during the summer, but also to have fun! 
Tagged: Summer Program Fullerton, Homeschooling Yorba Linda, SAT Class in Brea
At Optimus we strive to instill a balance between the values of discipline and critical thinking. We are dedicated to this philosophy because we believe that it will enable students to grow successfully as individuals and in their academic careers. Optimus Learning School offers an after school program in Brea such as math help and homework help. Optimus After School Program in Brea serves Brea, Fullerton, and Yorba Linda/Placentia areas. Optimus Learning School also offers SAT, ACT, PSAT, AP, IB programs in Brea. Our classes have a small ratio, with an average of 4-5 students per teacher. We offer such classes as AP Calculus, AP Physics, AP Chemistry, AP Computer Science and various other AP classes. Students can enroll in our daily tutoring service or our once a week classes. Optimus Learning School serves Brea, Fullerton, Yorba Linda, and Placentia areas.