Background Check on All Teachers
August 28, 2019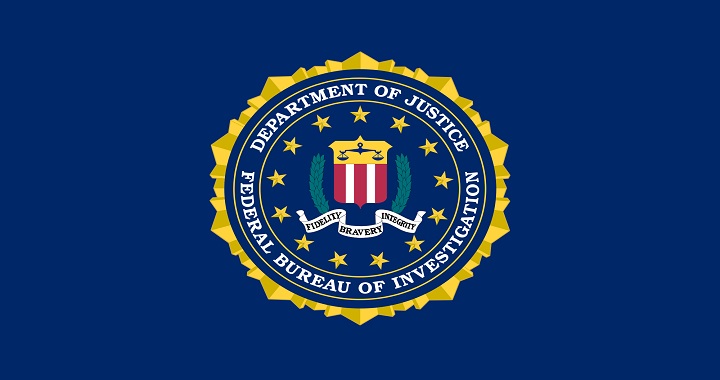 Optimus Learning School not only offers impressive curriculum and support students, but we also provide remarkable teachers. All teachers at OLS are required to go through a background check before employment. This means that each teacher is fingerprinted and approved by the government. This also allows OLS to obtain any criminal history of the prospective teacher. This will enable OLS to provide a safe environment for our students and other staff members. Making sure our learning environment is secure, and student-friendly is our number 1 priority.
Before employment teachers get their fingerprints and palm scanned, this check allows us to access criminal history and provides the teacher with a clearance to teach from the Federal Bureau of Investigation (FBI) and the Department of Justice (DOJ). This check might not be required at most afterschool programs / tutoring centers, but OLS takes the extra step to ensure that our students will be safe and are receiving the best education they can get. This ensures the quality of our teachers. OLS wishes to provide a remarkable learning environment that is safe and friendly to all.
Tagged: afterschool placentia, afterschool yorba linda, Coding Class in Placentia Yorba Linda
At Optimus we strive to instill a balance between the values of discipline and critical thinking. We are dedicated to this philosophy because we believe that it will enable students to grow successfully as individuals and in their academic careers. Optimus Learning School offers an after school program in Brea such as math help and homework help. Optimus After School Program in Brea serves Brea, Fullerton, and Yorba Linda/Placentia areas. Optimus Learning School also offers SAT, ACT, PSAT, AP, IB programs in Brea. Our classes have a small ratio, with an average of 4-5 students per teacher. We offer such classes as AP Calculus, AP Physics, AP Chemistry, AP Computer Science and various other AP classes. Students can enroll in our daily tutoring service or our once a week classes. Optimus Learning School serves Brea, Fullerton, Yorba Linda, and Placentia areas.