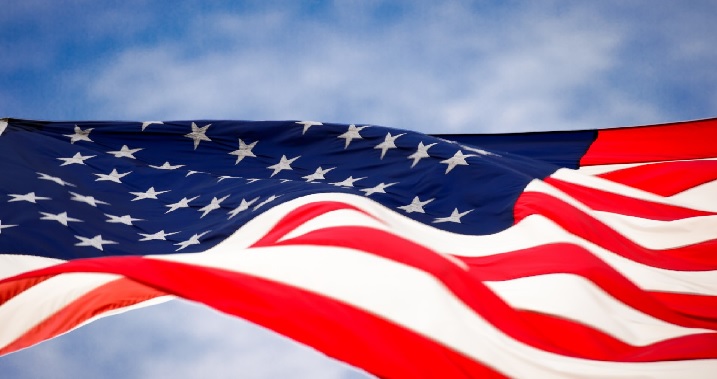 Optimus Learning School | Our Mission
October 3, 2019
Optimus Learning School has many values that we want our students to learn and grow from. Our mission is to ensure our students gain a balanced level between discipline and critical thinking skills. Both of these are very important to maintain a healthy and positive learning experience as well as gain a better understanding of how to navigate life after their education is over. At Optimus, we want our students to prosper into bright, motivated, and independent people because these skills are required to flourish in the real world. 
What Optimus means by discipline is that we want our students to have the ability to respect and adhere to authority. We also want our students to be self-motivated about their studies so that they can become responsible adults later in life. We want them to understand that they must work hard in order to gain all the opportunities they want in life instead of depending on others to do it for them. The real world requires people to try and do their best in life and won't just hand things to people because of their desire to have them. To Optimus, discipline means that our students will work hard on their own and respect others who want the best for them and their studies. 
OLS also values our students to obtain and maintain critical thinking skills in their education here. We want our students to know how to think and not what to think. In order to be a prosperous individual in our society, people need to think critically in order to solve problems in their work life and in their personal lives. At Optimus we provide our students the skills on how to think critically about their studies in order to invoke a skill set needed to succeed in our society. Optimus Learning School values the two sides of the coin, critical thinking and discipline. We will do everything we can to ingrain those lessons into our students.  
Tagged:
Optimus Learning School is a tutoring center in Brea serving Fullerton, Placentia, and Yorba Linda. Since 2008, we have been helping students from kindergarten through high school achieve their academic goals through our various programs such as our home school, after school program, homework help, and private tutoring. We also offer seasonal programs such as our popular summer camp. There are many enrichment classes year-round, such as coding, STEM, piano, and art which will help shape creative and well-rounded students. Are you ready to kickstart your child's education? Send an inquiry form or contact us today!