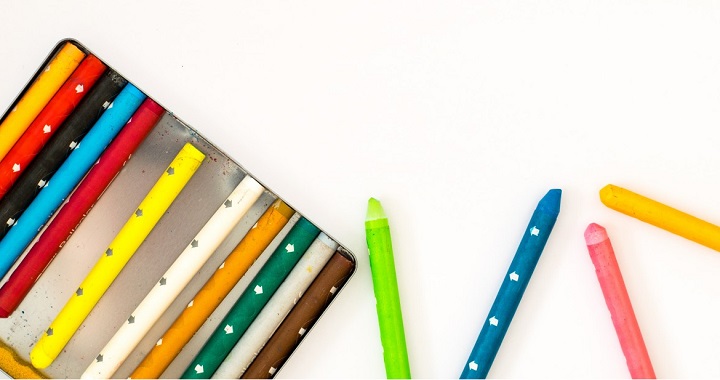 After School Program in Brea
Why Optimus Afterschool?
October 7, 2019
Optimus strives to serve you as working parents. We know that you want the best for your children—but we also understand that you're not Superman, and you cannot do everything alone. At Optimus, we provide a complete Afterschool program that you can count on. Our program can drop-off and pick up your children from their schools, keeping our drivers accountable, sending you notifications through our MyOLS app. Students thoroughly enjoy their time here. We provide them snacks and a variety of elective programs such as piano and coding as well as physical activities such as dance and martial arts. As working parents, we know that it is not easy to take your children to multiple programs. We do our best to provide you the complete package possible. 
Beyond the great programs, our biggest priority is your children's academic success. Our afterschool Homework Clubs are geared to help students with their homework—completing and ensuring that they are corrected for your peace of mind. We also have a large selection of enrichment classes for both math and English as well as a variety of tutoring classes ranging from Kindergarten up to AP level physics and math. And as a bonus, everything, including your student's progress can be monitored through our MyOLS web portal and MyOLS app. Your desire to want the best for your children is our desire as well! 
Tagged: After School Program in Brea
Optimus Learning School is a tutoring center in Brea serving Fullerton, Placentia, and Yorba Linda. Since 2008, we have been helping students from kindergarten through high school achieve their academic goals through our various programs such as our home school, after school program, homework help, and private tutoring. We also offer seasonal programs such as our popular summer camp. There are many enrichment classes year-round, such as coding, STEM, piano, and art which will help shape creative and well-rounded students. Are you ready to kickstart your child's education? Send an inquiry form or contact us today!