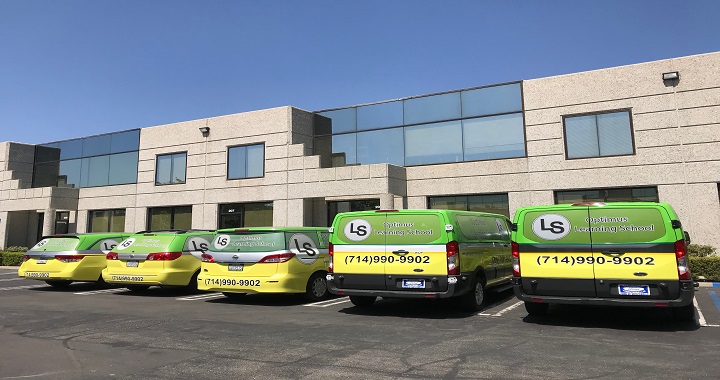 After School Program in Brea
Single School Pickup and Incorrectly Checked Homework Accountability
October 14, 2019
At Optimus, your child's afterschool experience is crucial to us. We strive to provide the best service starting from when we pick them up to when they go back home. Unlike other programs, our vans only take a direct route to your students. We do not take detours to other schools to save on transportation costs. We understand that your students may have had a long day at school, and the last thing we want to put them through is to wait for other schools to finish growlingly. The moment they get into our vehicles, we take them directly to our facility. The sooner they get to class, the sooner they start with their homework assignments. 
Our Homework Club ensures that their homework is completed and corrected correctly to give you, as parents, the utmost confidence that your student is doing their best with expert help every step of the way. But unfortunately, some mistakes by the teachers can slip through. To keep us accountable, we implemented a feature through our MyOLS app that allows you to send us a picture of incorrectly checked homework questions. We keep track of teachers' performance and evaluate them on their Homework Club performance. Student's experience goes beyond academics, and it starts from the very moment we pick them up from school.
Tagged: After School Program in Brea
Optimus Learning School is a tutoring center in Brea serving Fullerton, Placentia, and Yorba Linda. Since 2008, we have been helping students from kindergarten through high school achieve their academic goals through our various programs such as our home school, after school program, homework help, and private tutoring. We also offer seasonal programs such as our popular summer camp. There are many enrichment classes year-round, such as coding, STEM, piano, and art which will help shape creative and well-rounded students. Are you ready to kickstart your child's education? Send an inquiry form or contact us today!