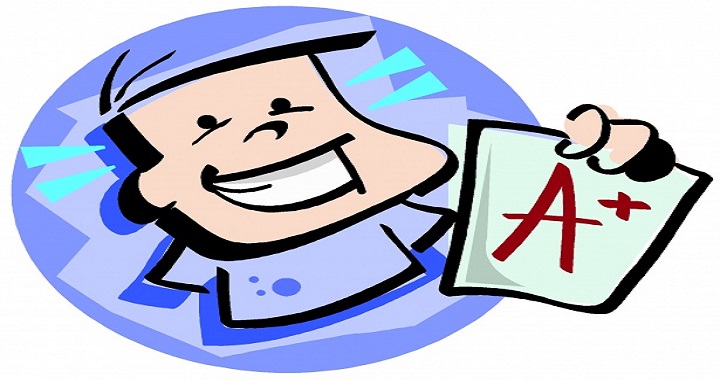 Why Choose Optimus?
October 29, 2019
We know that there are a lot of different after school programs in the area to choose from. Optimus Learning School wants to provide our students and parents with the best possible programs and services to set ourselves apart from those other after school programs. We not only want to provide the best service, we also will take compliments and criticisms from our customers to make sure we remain our title of the best after school program. 
At OLS, we provide classes like homework club, book club, math club, and writing club so our students can improve if they are struggling or go beyond if they have the ability to know more. Our homework club class makes sure that our students are doing their homework correctly with our stamp system. One stamp from our after school teacher means that the homework has been checked, but needs to be corrected. Two stamps means that the homework has been checked and is correct. This allows there to be communication between parents and homework club teachers that the homework has been done correctly. We also provide book club where the student is asked to read a book from our list and do homework on the computer using our website. The student will go over the book with our teacher during their class. 
If the student needs more help in math or wants to go further in it, we provide group and private math club classes that will provide the students with homework so they can practice their skills more. We also provide classes for writing where the student will learn grammar and writing skills they may be lacking or want to improve. At OLS, we also provide elective classes such as Chinese, Korean, and coding so that they can achieve more skills academically. One elective class is included in their after school program.
Tagged:
Optimus Learning School is a tutoring center in Brea serving Fullerton, Placentia, and Yorba Linda. Since 2008, we have been helping students from kindergarten through high school achieve their academic goals through our various programs such as our home school, after school program, homework help, and private tutoring. We also offer seasonal programs such as our popular summer camp. There are many enrichment classes year-round, such as coding, STEM, piano, and art which will help shape creative and well-rounded students. Are you ready to kickstart your child's education? Send an inquiry form or contact us today!