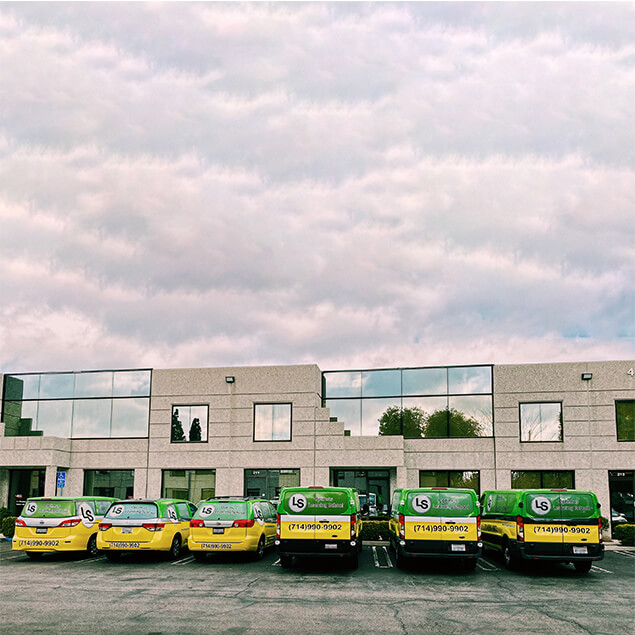 Why Did We Create My OLS APP?
March 13, 2020
There are plenty of options when you are looking for an afterschool program for your child. Sometimes it can feel overwhelming having to do all the research to find the best program for your child: location, price, teachers, how will they help your child, etc. That is why we want to ease the stress when looking for an afterschool program for your child. At Optimus, you will not have to worry! We have created our MyOLS app to make it easy for you to know when your child is picked up or dropped off, whether their homework was completed or not, and their academic and behavior status every day.
A benefit to joining Optimus is our pick up and drop off notification system. No longer will you have to sit waiting in the car in the long school pick up and drop off lines. If you are struggling to make sure that you and your kids get to school on time while you get to work on time, Optimus offers a drop off service. You can drop off your child as early as 6:30 am, and we will make sure that they arrive at school on time. When your child is dropped off at school, you will receive a notification on the MyOLS app that they have been dropped off. You will also receive a notification from the MyOLS app when your child has been picked up from school.
Another reason we created the MyOLS app is to help you to know how your child is doing. Every day on our MyOLS app, you will be able to see your child's academic and behavior status. Teachers will also let you know through our commenting system if your child seems to be struggling on a certain topic or not behaving properly that day. You can also be able to know whether or not he/she finished their homework that day. Another benefit to our app is our sending incorrect homework feature. If you ever see an error in your child's homework, you can take a picture on your phone and submit it through the app. This allows us to see the problem and create a solution so that it does not happen again.
Through our MyOLS app, you will not need to wonder about what your child is up to; you will always be aware of how they are doing. Call, email, or come in today to learn more about our MyOLS app! 
Tagged:
At Optimus we strive to instill a balance between the values of discipline and critical thinking. We are dedicated to this philosophy because we believe that it will enable students to grow successfully as individuals and in their academic careers. Optimus Learning School offers an after school program in Brea such as math help and homework help. Optimus After School Program in Brea serves Brea, Fullerton, and Yorba Linda/Placentia areas. Optimus Learning School also offers SAT, ACT, PSAT, AP, IB programs in Brea. Our classes have a small ratio, with an average of 4-5 students per teacher. We offer such classes as AP Calculus, AP Physics, AP Chemistry, AP Computer Science and various other AP classes. Students can enroll in our daily tutoring service or our once a week classes. Optimus Learning School serves Brea, Fullerton, Yorba Linda, and Placentia areas.