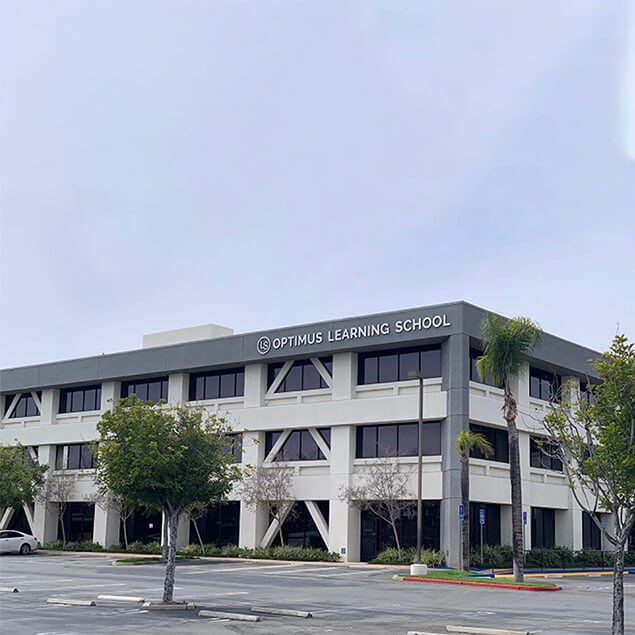 After School Program in Brea
Optimus Learning School's Plan and Programs for Fall 2020-2021 School Year
August 4, 2020
As summer is starting to wind down, we have received many inquiries about what programs we will offer when Fall 2020 starts. So, we would like to take this time to address your questions and concerns. 
Optimus is able to accommodate all-day programs, half-day programs, and our afterschool program. For more information about Fall 2020-2021 School Year, please see our website at https://www.optimuslearningschool.com/after-school/fall-2020-2021-school-year.php
 As the new school year approaches, our priority is to maintain a safe and healthy environment for our students and staff. We will continue to monitor the regulations set forth by the city and state to ensure that our learning environment is held to the standards.
 Additionally, did you know that Optimus is a vendor for homeschooling? For those students who have decided to continue their education at home, Optimus is certified to provide classes for students from various charter schools. We are currently accepting students from:
For more information about homeschooling, please see our website at https://www.optimuslearningschool.com/homeschool/homeschool-schedule-tuition.php.
Furthermore, we would like to reassure our parents and students that Optimus will continue to provide programs to our students and will accommodate the new fall schedule accordingly. We are prepared to assist students with their distance learning, Zoom classes, and digital assignments, and will continue to support their learning in all environments. Please expect an update to our schedule and tuition soon and we hope that all our parents and students continue to be healthy and safe.
Tagged: After School Program in Brea
Optimus Learning School is a tutoring center in Brea serving Fullerton, Placentia, and Yorba Linda. Since 2008, we have been helping students from kindergarten through high school achieve their academic goals through our various programs such as our home school, after school program, homework help, and private tutoring. We also offer seasonal programs such as our popular summer camp. There are many enrichment classes year-round, such as coding, STEM, piano, and art which will help shape creative and well-rounded students. Are you ready to kickstart your child's education? Send an inquiry form or contact us today!