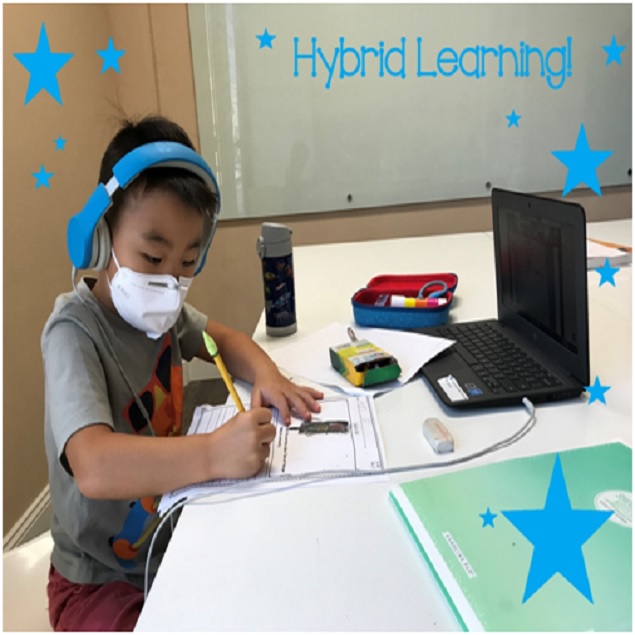 After School Program in Brea
After School Program in Fullerton
After School Program in Placentia
After School Program in Yorba Linda
Hybrid Schedule and Pick-up/Drop off Accommodations at Optimus
October 21, 2020
As we are approaching the end of October, the majority of students who attend schools in Orange County will be returning to campus. At Optimus, we would like to inform students and parents that we will continue to offer our programs and will be limiting our pick-up and drop off service.
In following school guidelines, students will be dropped off and picked up in school designated areas. Students will be required to wear their masks in the Optimus vehicle and sit in a staggered layout for social distancing. Once students arrive at Optimus, they will remain wearing their masks, and an Optimus staff member will take their temperature and guide them to the sanitizing and handwashing station.
We will continue to implement our COVID-19 Preventative Actions, which can be found on our website.
Furthermore, we understand that student's schedules will be changing in accommodating their new hybrid schedule. Optimus will continue to ensure that each student's schedule is accommodated and that their asynchronous work is correctly completed and submitted. We will continue to support our students to make sure that there is minimal loss of learning.
As we continue to navigate the Fall 2020-2021 school year, we appreciate that students and parents have been flexible with the schedule changes and remain grateful for continuing to support our students during this tenuous time.
Tagged: After School Program in Brea, After School Program in Fullerton, After School Program in Placentia, After School Program in Yorba Linda
Optimus Learning School is a tutoring center in Brea serving Fullerton, Placentia, and Yorba Linda. Since 2008, we have been helping students from kindergarten through high school achieve their academic goals through our various programs such as our home school, after school program, homework help, and private tutoring. We also offer seasonal programs such as our popular summer camp. There are many enrichment classes year-round, such as coding, STEM, piano, and art which will help shape creative and well-rounded students. Are you ready to kickstart your child's education? Send an inquiry form or contact us today!