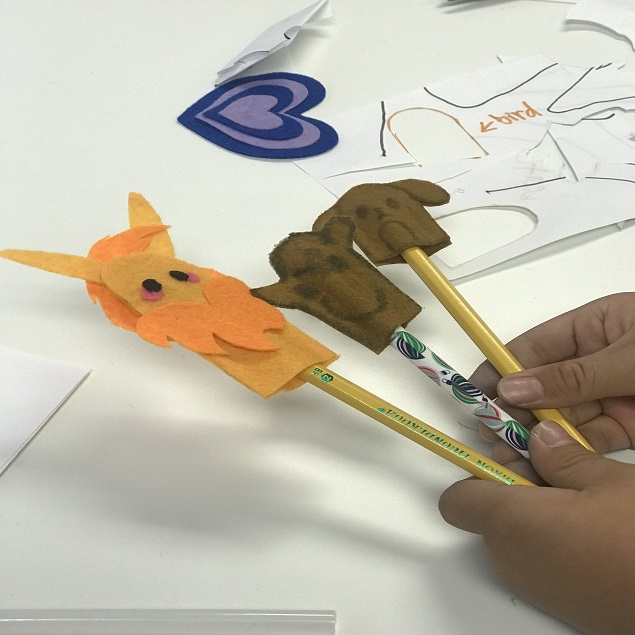 After School Program in Brea
After School Program in Fullerton
How to Encourage Social- Emotional Learning
November 6, 2020
As the school year continues, we would like to revisit the topic of social-emotional learning. Social-emotional learning is the process through which students gain and apply knowledge, skills, and attitudes in order to learn efficiently and maintain positive relationships. At Optimus, we emphasize the importance of well-rounded students, and encouraging social-emotional learning will help students succeed in their lives both inside and outside the classroom.
Here are some tips to help your student manage stress as they navigate their hybrid schedules.
Tip #1: Do NOT Procrastinate
Ensure that your student is completing their work promptly. A useful tool is to have your students list what they need to do and have them check them off as they are done.
Tip #2: Set a Timer
Have a timer set for 20 minutes. Encourage your students to work until it stops.
Tip #3: Take Breaks
To minimize homework overload, it is essential to take breaks. Make sure your student is taking breaks throughout their study time.
Tip #4: Reward
Make sure to keep your student motivated and encouraged. This can be in the form of a reward! When students finish their work, they can be rewarded with something that they enjoy doing!
During the school year, students may face homework overload or technical issues. It is crucial for students to acknowledge their emotions and to be reminded to remain calm and maintain an open mindset.
Finally, we would like to thank all the wonderful parents and amazing educators who have been working with us to ensure that our students continue their path of academic success. 
Tagged: After School Program in Brea, After School Program in Fullerton
Optimus Learning School is a tutoring center in Brea serving Fullerton, Placentia, and Yorba Linda. Since 2008, we have been helping students from kindergarten through high school achieve their academic goals through our various programs such as our home school, after school program, homework help, and private tutoring. We also offer seasonal programs such as our popular summer camp. There are many enrichment classes year-round, such as coding, STEM, piano, and art which will help shape creative and well-rounded students. Are you ready to kickstart your child's education? Send an inquiry form or contact us today!