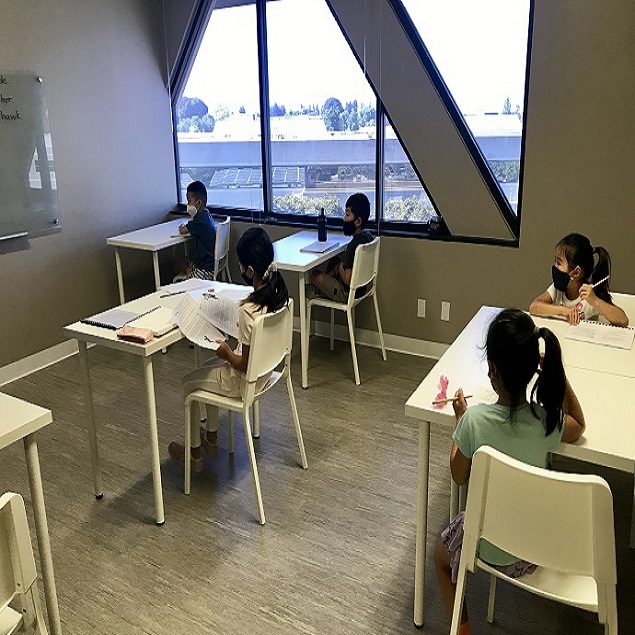 After School Program in Fullerton
Homework Help in Brea
Homework Help in Fullerton
After School Program in Placentia
Homeschool in Placentia
Homework Help in Yorba Linda
Fun Family Activities during the Thanksgiving Break!
November 20, 2020
Thanksgiving is almost here! In this blog post, we will be sharing some fun family activities for you to do during the Thanksgiving break! 
Thanksgiving Charades  
Who doesn't like playing some lively games with the family?! Thanksgiving charades is a classic game that can be enjoyed by everyone with a Thanksgiving twist! 
Supplies: 
Thanksgiving charades words- Apple Pie, Corn, Cornucopia, Ham, Native Americans, Parade, Pilgrim, Pumpkin Pie, Setting the Table, Turkey, and any other Thanksgiving words you can think of!
Basket or bowl - to place the words in
Paper- to keep score
Pen- to write the score

 
How to play! 
Please write down the words on a piece of paper and cut them out, so each word is on its own. Fold up the pieces of paper and place them in the bowl.  
Pick someone to go first! They will pick out a piece of paper from the bowl and act out the word until someone guesses it. 
Rules! No props or speaking, just acting! 
Keep playing until everyone has had a turn to act! Playing this game will create silly and fun family memories!
Tagged: After School Program in Fullerton, Homework Help in Brea, Homework Help in Fullerton, After School Program in Placentia, Homeschool in Placentia, Homework Help in Yorba Linda
Optimus Learning School is a tutoring center in Brea serving Fullerton, Placentia, and Yorba Linda. Since 2008, we have been helping students from kindergarten through high school achieve their academic goals through our various programs such as our home school, after school program, homework help, and private tutoring. We also offer seasonal programs such as our popular summer camp. There are many enrichment classes year-round, such as coding, STEM, piano, and art which will help shape creative and well-rounded students. Are you ready to kickstart your child's education? Send an inquiry form or contact us today!