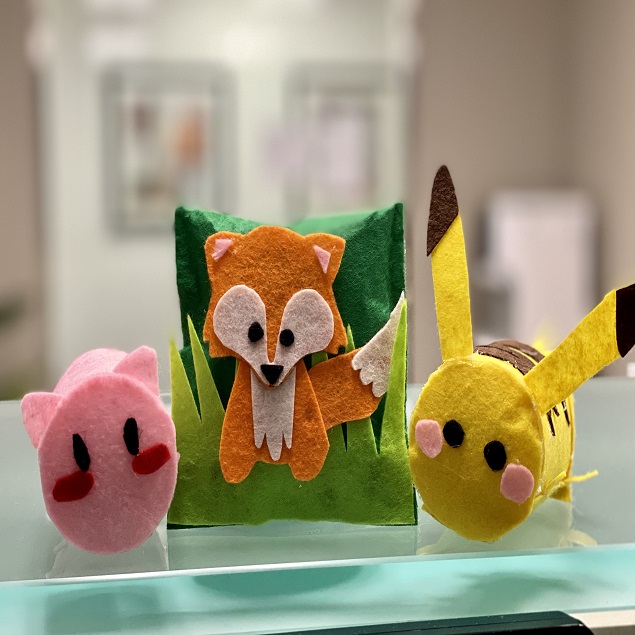 After School Program in Brea
After School Program in Fullerton
After School Program in Placentia
After School Program in Yorba Linda
What Our Students are Thankful for
December 1, 2020
This year, though we may have celebrated Thanksgiving differently, there is still much to be grateful for. So, for Thanksgiving, we wanted to take this time to ask our students what they are thankful for.
"I am thankful for my mom, my dad, my brother, and my dog" - Leighton
"I am thankful for my games." - Aaron C.
"Even though I do not get to see all my friends, I am thankful that I get to go back to school and see some of my friends." - Kayden K.
"I am thankful that I get to come to Optimus and that I get to play Roblox." - Evelyn S.
During this holiday season, we would like to remind our students and parents to take some time to reflect on the many things that they are thankful for.
An activity that you may do as a family to build self and social awareness can be taking 5-10 minutes to journal three things that you are thankful for. After independently journaling, please take time as a family to share your journal. Make sure to ask introspective questions and to reflect on what each person has written thoughtfully.
Here is a small journaling paper which you may use to do the activity!
We hope that you enjoy this fun bonding activity with your family!
We at Optimus are thankful for all our students, their parents, our families, and our friends. We hope that everyone continues to be healthy and safe and enjoy this holiday season!
Tagged: After School Program in Brea, After School Program in Fullerton, After School Program in Placentia, After School Program in Yorba Linda
Optimus Learning School is a tutoring center in Brea serving Fullerton, Placentia, and Yorba Linda. Since 2008, we have been helping students from kindergarten through high school achieve their academic goals through our various programs such as our home school, after school program, homework help, and private tutoring. We also offer seasonal programs such as our popular summer camp. There are many enrichment classes year-round, such as coding, STEM, piano, and art which will help shape creative and well-rounded students. Are you ready to kickstart your child's education? Send an inquiry form or contact us today!