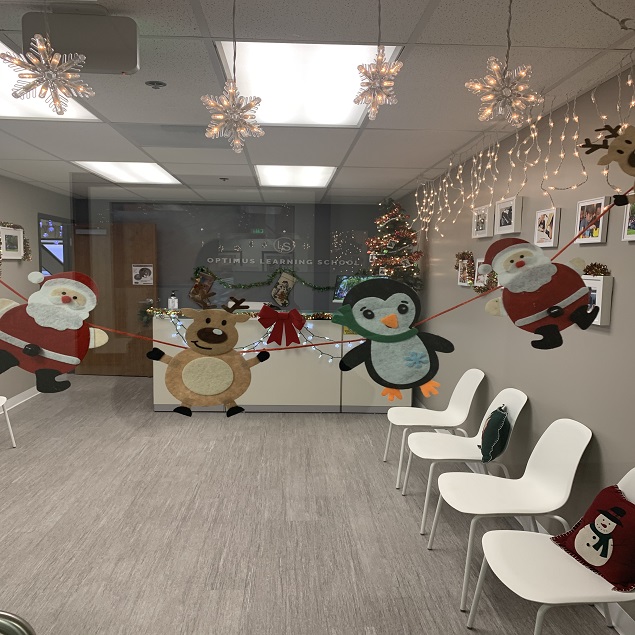 After School Program in Brea
After School Program in Fullerton
After School Program in Placentia
How to Avoid Homework Meltdowns
December 8, 2020
This school year, students have been adjusting to virtual classes. Though students have been learning remotely, they are expected to complete all their daily assigned work. This can create a stressful environment for students and cause them to be overwhelmed. Here are some tips to support your student from having dreaded homework meltdowns!
Tip #1: Keep a Homework Schedule
Schedule time in the day for homework. It is essential for students to have a routine. This routine will allow students to form successful academic habits that will support their future academic success.
Tip #2: Take Breaks
It is important to take small breaks during homework time. We recommend students to take 5 to 10-minute breaks. Breaks should be taken after every hour.
Tip #3: Do Not Procrastinate
Assignments are due promptly. Though students may not physically turn in their assignments, they may be expected to turn them in digitally. We recommend that students first complete assignments that are due the next day and then complete assignments that are due later in the week.
Tip #4: Support Your Student's Learning
Since students are not physically in the classroom, they may not have opportunities to ask their teacher questions. It is important to understand that students and teachers have a limited amount of time together, and you may be asked to support your student's learning at home.
Tip #5: Encourage Your Student
Learning has been an adjustment for all students. Your student must know that they are doing their best!
How to help your student complete their homework on time:
1. Have your student complete assignments that they can complete efficiently and independently.
2. Be accessible when they are completing challenging assignments.
3. Set an alarm for break times to ensure that students are taking breaks and returning from breaks on time.
We hope these tips come in handy for you and your student!
If your student still needs extra help, Optimus Learning School offers virtual and in-person tutoring classes for any class. Learn more on our Tutoring Programs page!
Tagged: After School Program in Brea, After School Program in Fullerton, After School Program in Placentia
Optimus Learning School is a tutoring center in Brea serving Fullerton, Placentia, and Yorba Linda. Since 2008, we have been helping students from kindergarten through high school achieve their academic goals through our various programs such as our home school, after school program, homework help, and private tutoring. We also offer seasonal programs such as our popular summer camp. There are many enrichment classes year-round, such as coding, STEM, piano, and art which will help shape creative and well-rounded students. Are you ready to kickstart your child's education? Send an inquiry form or contact us today!