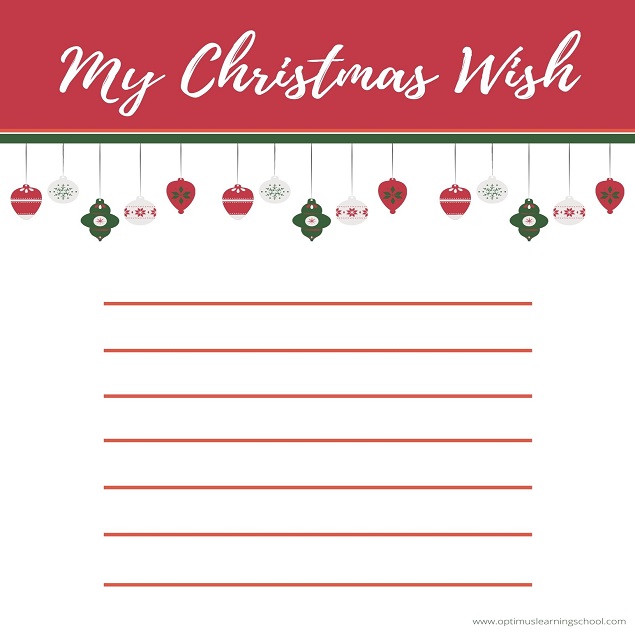 After School Program in Brea
After School Program in Placentia
After School Program in Yorba Linda
Fun Holiday Activities to do With Your Child
December 16, 2020
Winter break is almost here! Students will have two whole weeks off to spend time with family. Here are some delightful and fun family activities to do with your children this holiday!
Easy Brownie Christmas Trees
This recipe is easy, and everyone can participate in making these yummy Christmas treats!
What you will need:
One box of Brownie Mix
One tub of white vanilla icing
Green food coloring (optional)
Festive sprinkles
Candy canes
Instructions:
1. Line an 8" by 8" baking pan with parchment paper.
2. Prepare the brownie mix according to the mix you purchased.
3. Allow brownies to cool. If you decorate hot or warm brownies, your icing will become a runny mess!
4. Removed cooled brownies from the pan and cut them into triangles.
5. Unwrap the candy canes. Cut or break the candy canes to create straight, long pieces.
6. Insert the sharper end of the candy cane into the bottom of the brownie triangle. The candy cane will be the trunk of the Christmas tree.
7. Spoon out some of the icing into a bowl.
8. In the bowl with the icing, mix in the green food coloring. Add as much green coloring to achieve the green icing of your liking. (If you prefer to decorate your tree with white icing, please do not add the green food coloring.)
9. Spoon the green icing into a plastic zip-lock bag.
10. Close the bag and cut off a small corner of the bag.
11. Now you are ready to start icing! Start at the top of the brownie triangle and create designs.
12. Before the icing completely dries, add sprinkles!
Now your lovely Christmas tree brownies are done! Make sure you save some for Santa!
My Christmas Wish
Here is a fun writing activity you can do with your family. Have everyone write a Christmas Wish.
Instructions:
Write a Christmas wish for yourself or someone else. Please make sure you write about your Christmas wish, who it is for, and why you have this wish.
Below you will find a festive template for this writing activity!
We at Optimus hope you enjoy these holiday activities, and we hope you have a safe and merry holiday season!
Tagged: After School Program in Brea, After School Program in Placentia, After School Program in Yorba Linda
Optimus Learning School is a tutoring center in Brea serving Fullerton, Placentia, and Yorba Linda. Since 2008, we have been helping students from kindergarten through high school achieve their academic goals through our various programs such as our home school, after school program, homework help, and private tutoring. We also offer seasonal programs such as our popular summer camp. There are many enrichment classes year-round, such as coding, STEM, piano, and art which will help shape creative and well-rounded students. Are you ready to kickstart your child's education? Send an inquiry form or contact us today!