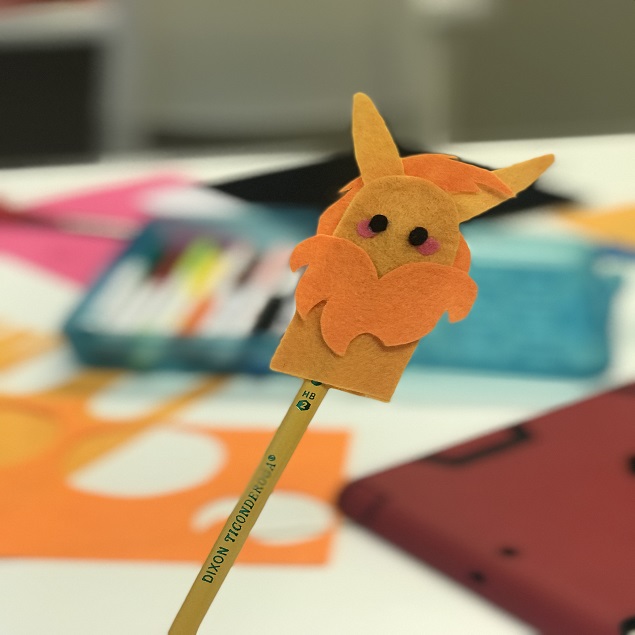 After School Program in Brea
After School Program in Fullerton
After School Program in Placentia
After School Program in Yorba Linda
How Our Students Celebrate the Holiday Season
December 24, 2020
Presents! Presents! Presents! When we asked our students what they were most excited about, many of them said presents.
And the top present requested was a Nintendo Switch.
Many of our students will keep their celebrations small this holiday season and not be traveling during the winter break. So here are some more festive ideas you can do with your family!
Decorate Christmas Cookies
Ingredients
·      2 1/4 c. all-purpose flour
·      1 tsp. baking powder
·      1/2 tsp. baking soda
·      3/4 c. butter
·      3/4 c. sugar
·      1/2 tsp. salt
·      1 large egg yolk
·      2 tbsp. light corn syrup
·      1 1/2 tsp. vanilla extract
·      1/2 tsp. almond extract
Directions
1.      Preheat the oven to 375 degrees. In a bowl, mix flour, baking powder, and baking soda.
2.      On medium-high speed, cream butter, sugar, and salt. Add egg yolk, corn syrup, and extracts.
3.      Slowly incorporate the flour mixture until combined.
4.      Separate the dough into two and wrap each with parchment paper. Place the two pieces into the refrigerator for 30 to 60 minutes.
5.      Remove the chilled dough and quickly roll the dough to 1/4 inch thickness. Use cookie cutters to cut shapes into the dough and place them onto a parchment paper-lined cookie sheet. Arrange cookies 2 inches apart.
6.      Save excess dough and place it back into the refrigerator to reuse.
7.      Bake for 10 to 12 minutes or until slightly golden around the edges.
8.      When done baking, place parchment with baked cookies onto a wire rack to cool completely.
9.      With the extra dough in the refrigerator, repeat rolling, baking, and cooling!
10.  Decorate cooled cookies with icing!
Easy Royal Icing
Ingredients
·      4 cups powdered sugar
·      ½ teaspoon kosher salt
·      1 teaspoon vanilla extract
·      gel food coloring of your choice
·      water, as needed
·      ¼ cup pasteurized egg white
Directions
1.      Sift powdered sugar into a large bowl and add salt.
2.      Add vanilla and egg white to the bowl.
3.      Whisk together until there are no lumps.
4.      Separate into smaller bowls to make more than one color. (Each bowl will be one color)
5.      Mix the desired food coloring onto the designated bowl.
6.      Put icing in a piping bag and start decorating!
Tips
Make sure you wrap any unused icing. If the icing sits too long, it will form a stiff top. If that happens, just remix the icing!
If you do not have piping, you can use a ziplock bag and cut a small corner.
Have fun!
Decorate the House Together
Since you will be spending a lot of time at home, make most of this holiday season by creating a winter wonderland. You can use white blankets, Christmas or fairy lights, bells, and much more to make the house look as cozy and festive as possible to get your family in the holiday spirit.
Put Together a Holiday Puzzle
Doing a puzzle can be a relaxing and stress relieving activity to do with your family over the winter break.
Read a Christmas Book
Set the festive mood with a fire or candle, mix up some hot cocoa with marshmallows, and wear comfy clothes.
We also suggest these festive books:
·      How the Grinch Stole Christmas! by Dr. Seuss
·      The Polar Express by Chris Van Allsburg
·      The Legend of the Poinsettia by Tomie dePaola
We at Optimus hope that this holiday season brings everyone happiness and cheer! We wish you and your family a safe and healthy holiday!
Tagged: After School Program in Brea, After School Program in Fullerton, After School Program in Placentia, After School Program in Yorba Linda
Optimus Learning School is a tutoring center in Brea serving Fullerton, Placentia, and Yorba Linda. Since 2008, we have been helping students from kindergarten through high school achieve their academic goals through our various programs such as our home school, after school program, homework help, and private tutoring. We also offer seasonal programs such as our popular summer camp. There are many enrichment classes year-round, such as coding, STEM, piano, and art which will help shape creative and well-rounded students. Are you ready to kickstart your child's education? Send an inquiry form or contact us today!