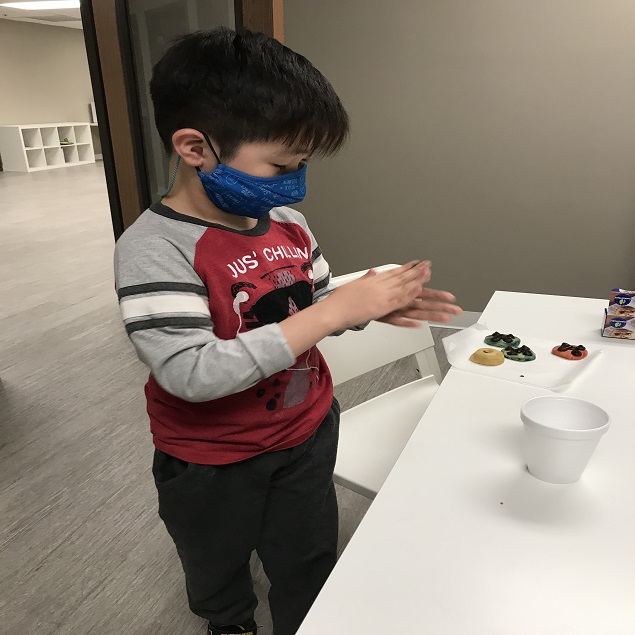 After School Program in Brea
After School Program in Placentia
After School Program Near Me
OLS Winter Updates
January 7, 2021
Welcome back, Optimus parents and students! We hope that all our students had a wonderful holiday with their loved ones. This week, our students were excited to share their winter adventures and the wonderful gifts they received!
We want to take this time to inform our parents that we will continue to implement our COVID-19 Preventive Actions. These can be found on our website.
In addition, we would like to inform you about our procedure for informing parents of positive COVID cases. We will immediately send out an email to all our parents and staff if any student or staff member has a confirmed case of COVID.
Currently, there have not been any confirmed cases at Optimus that we are aware of.
Lastly, we would like parents to be aware of the holidays that Optimus is CLOSED.
Optimus is CLOSED on:
·      President's Day
·      Memorial Day
·      Independence Day
·      Labor Day
·      Thanksgiving Day and the following day (Thursday and Friday)
·      Christmas Day
·      New Year's Day
Furthermore, we will continue to offer virtual tutoring! Many of our students have found success in their academic careers with the support of Optimus teachers. Currently, our virtual tutoring is provided through our private lessons. Visit our tutoring program page for more information.
As we continue to navigate this school year, our students' health and safety are our main priorities.
We hope that this new year brings you and your family health and happiness!
Tagged: After School Program in Brea, After School Program in Placentia, After School Program Near Me
Optimus Learning School is a tutoring center in Brea serving Fullerton, Placentia, and Yorba Linda. Since 2008, we have been helping students from kindergarten through high school achieve their academic goals through our various programs such as our home school, after school program, homework help, and private tutoring. We also offer seasonal programs such as our popular summer camp. There are many enrichment classes year-round, such as coding, STEM, piano, and art which will help shape creative and well-rounded students. Are you ready to kickstart your child's education? Send an inquiry form or contact us today!