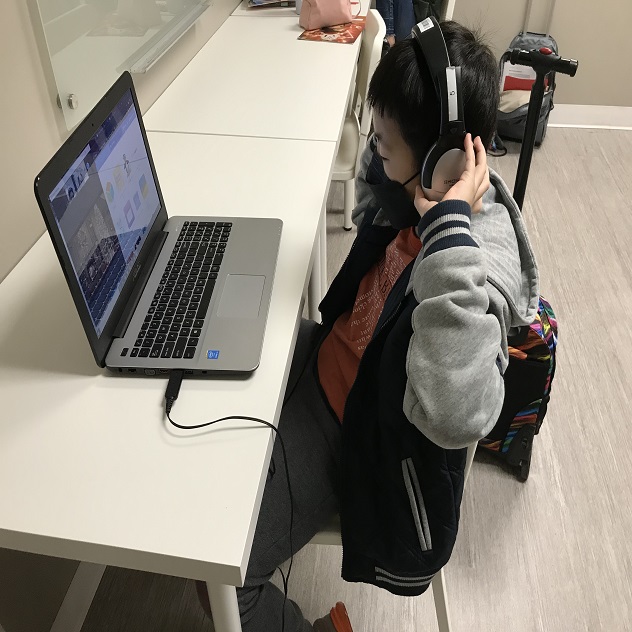 After School Program in Brea
After School Program in Placentia
After School Program in Yorba Linda
Self-Care and Wellness for you and your Family
January 14, 2021
Doing activities as a family is one of the best ways to encourage self-care and wellness. Family activities promote memories that will contribute to a healthy living foundation. Here are some ideas that will have everyone excited!
Spending Time Outside
Playing outside is essential for both your student and yourself. Doing outside activities allows students to use their energy in a constructive way that promotes wellness.
Here are some outdoor activities you can do with your family:
·      Family walk
·      Bike ride
·      Hiking
·      Family picnic
·      Sidewalk chalk
Limit Screen Time
Students who are excessively exposed to screens may become easily distracted and less able to focus. It is essential to regulate the time students spend on the screen to ensure that it is constructive to their growth and development.
Tip! Keep all screens out of your student's bedroom.
Plant a Garden
Planting a garden can be a way for students to connect with nature and release stress. Students will learn responsibility by tending to their plants and watching them grow. Planting a garden can be a fun family activity. Everyone can get involved in planting seeds and caring for the plants.
Here is a list of easy veggies to grow!
·      Tomatoes
·      Cucumbers
·      Lettuce
·      Carrots
·      Basil
·      Snow Peas
·      Squash
·      Zucchini
Fun Ways to do Chores
Doing chores can be a drag! Make it fun by making it a family affair. Play some fun music, delegate different tasks to each family member, give incentives to encourage completion of chores.
At Optimus, we know that self-care and wellness are essential in nurturing a healthy and happy family. Family activities encourage friendly and social behavior to support your student in becoming a confident and dynamic individual!
Tagged: After School Program in Brea, After School Program in Placentia, After School Program in Yorba Linda
Optimus Learning School is a tutoring center in Brea serving Fullerton, Placentia, and Yorba Linda. Since 2008, we have been helping students from kindergarten through high school achieve their academic goals through our various programs such as our home school, after school program, homework help, and private tutoring. We also offer seasonal programs such as our popular summer camp. There are many enrichment classes year-round, such as coding, STEM, piano, and art which will help shape creative and well-rounded students. Are you ready to kickstart your child's education? Send an inquiry form or contact us today!