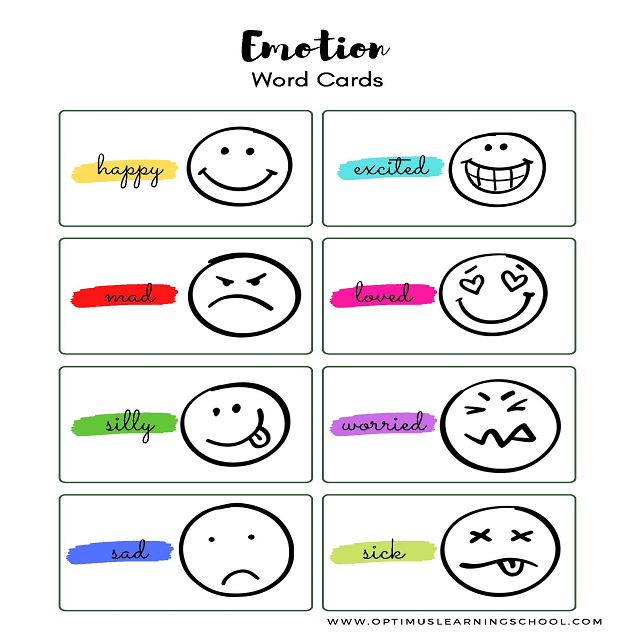 After School Program in Brea
After School Program in Yorba Linda
Calming Activities to Help Your Student Relax
March 30, 2021
Our goal in this blog is to provide you with some activities that will help your student develop the emotional skill of calming down and managing their feelings.
It is essential to provide positive support in your student's endeavor to cultivate emotional intelligence. By exploring different calming activities, your student will be better equipped to understand their emotions and feelings.
Keep in mind that these skills require consistency, trial and error, and patience. These activities will help your student identify healthy coping and calming down strategies.
1. Practice Breathing.
This exercise allows students to disengage. Take time to be calm and present in the moment. Ask your student to sit or lay down, have them gently close their eyes, and guide them to breathe in calmly and to breathe out. They are breathing in to collect their emotions and breathing out to let them go.
2. Full Body Stretch
Have your student lie down. Have them put their hands together and point their toes. Ask them to reach their hands above their head and stretch their legs in the opposite direction. Repeat as necessary.
3. Have a Feelings Journal
Give students a blank journal. Set aside 10-15 minutes a day for your student to write or doodle in. Remind them that this is their time to express themselves.
4. Take a Walk Outside
A change of environment and a short walk around the block can help ease your student's mind.
5. Identify Your Feelings
Below you will find a set of emotion flash cards. These flashcards can help students identify their feelings through visual means.
Remember that patience is the key. Your student may not be able to identify their emotions, and it may take time to recognize, acknowledge and cope with them.
We hope that these activities help you find ways to help your student find relaxation.
Tagged: After School Program in Brea, After School Program in Yorba Linda
Optimus Learning School is a tutoring center in Brea serving Fullerton, Placentia, and Yorba Linda. Since 2008, we have been helping students from kindergarten through high school achieve their academic goals through our various programs such as our home school, after school program, homework help, and private tutoring. We also offer seasonal programs such as our popular summer camp. There are many enrichment classes year-round, such as coding, STEM, piano, and art which will help shape creative and well-rounded students. Are you ready to kickstart your child's education? Send an inquiry form or contact us today!