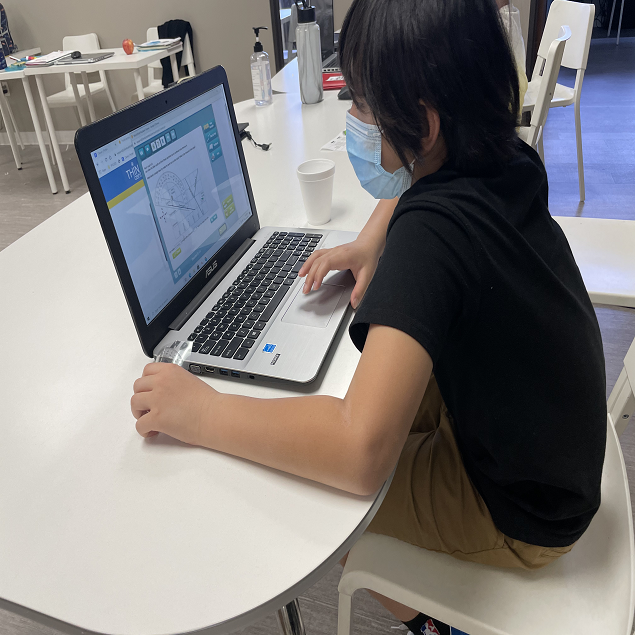 After School Program in Brea
After School Program in Fullerton
After School Program in Placentia
How to Teach your Student about Conflict Resolution
May 12, 2021
Teaching conflict resolution can be challenging, and it is best to introduce this topic early to your student. Introducing this topic early will allow your student to understand and process their feelings and reactions. Conflict resolution skills are not developed overnight and will develop with time and practice. Below you will find some tips to help you support your student grow their conflict resolution skills.
Understand Your Feelings
Feelings are complicated. To others, who perceive us from the outside, it may look as though we are mad; however, our anger may be attributed to an underlying feeling of fear or abandonment. Understanding feelings is a process, and we should first teach our students to identify facial expressions. After identifying these expressions, ask students how their body feels when they experience these expressions. Furthermore, have your student personalize the experience. Ask them to think of a time they felt a specific emotion, such as embarrassment, or ask them to think of scenarios where they may feel embarrassed.
Practice Empathy
Understanding the feelings of others is also another process that will help your student develop their conflict resolution skills. The ability to practice empathy will allow your student to understand and share the feelings of others. In understanding the feelings of others, your student will be able to view the perspective of those with who they may experience conflict.
Use Calming Strategies
Identify activities that help your student immediately feel calm. Such activities may include:
Popping bubble wrap.
Swishing a stress ball.
Looking at a sensory bottle.
Coloring a peaceful drawing.
Holding a stuffed animal.
Doodling in a journal.
After identifying calming activities, communicate to your student the importance of using these activities as a strategy to calm down before engaging in a conflict. Have students engage in their calming activity for about a minute, and this will allow them to collect their thoughts and release tension that may cause them to have an explosive emotional reaction.
Reflect on the Events
This reflection should come after students have identified their feelings and have used a calming activity. Ask your student to take time to think about the conflict. Pose questions such as:
Is this event going to affect my whole day?
How will I feel if I just let this event go?
Do you think that you need to let the other person know how you felt?
Is the event a huge deal?
Does an adult need to get involved?
Do you need help to resolve the conflict?
Make a Plan to Move Forward
Please talk with your student after they had a chance to reflect on the events of the conflict. Ask them how they think they can move forward from the conflict. Are they okay with letting the conflict go? There are many ways students can move forward; however, it is essential to understand that each student will recognize and want to go on in their own individual way, and it is your support that will help them in the process.
When it comes to conflict resolution, there is no one fits all solution. Conflict resolution is a skill that is continuously developed and learned. As a parent and guardian, it is our responsibility to help nurture these skills in a loving and supportive environment. We hope that you use these tips as a guide to help start you in the right direction in encouraging the development of your student's conflict resolution skills.  
Tagged: After School Program in Brea, After School Program in Fullerton, After School Program in Placentia
Optimus Learning School is a tutoring center in Brea serving Fullerton, Placentia, and Yorba Linda. Since 2008, we have been helping students from kindergarten through high school achieve their academic goals through our various programs such as our home school, after school program, homework help, and private tutoring. We also offer seasonal programs such as our popular summer camp. There are many enrichment classes year-round, such as coding, STEM, piano, and art which will help shape creative and well-rounded students. Are you ready to kickstart your child's education? Send an inquiry form or contact us today!